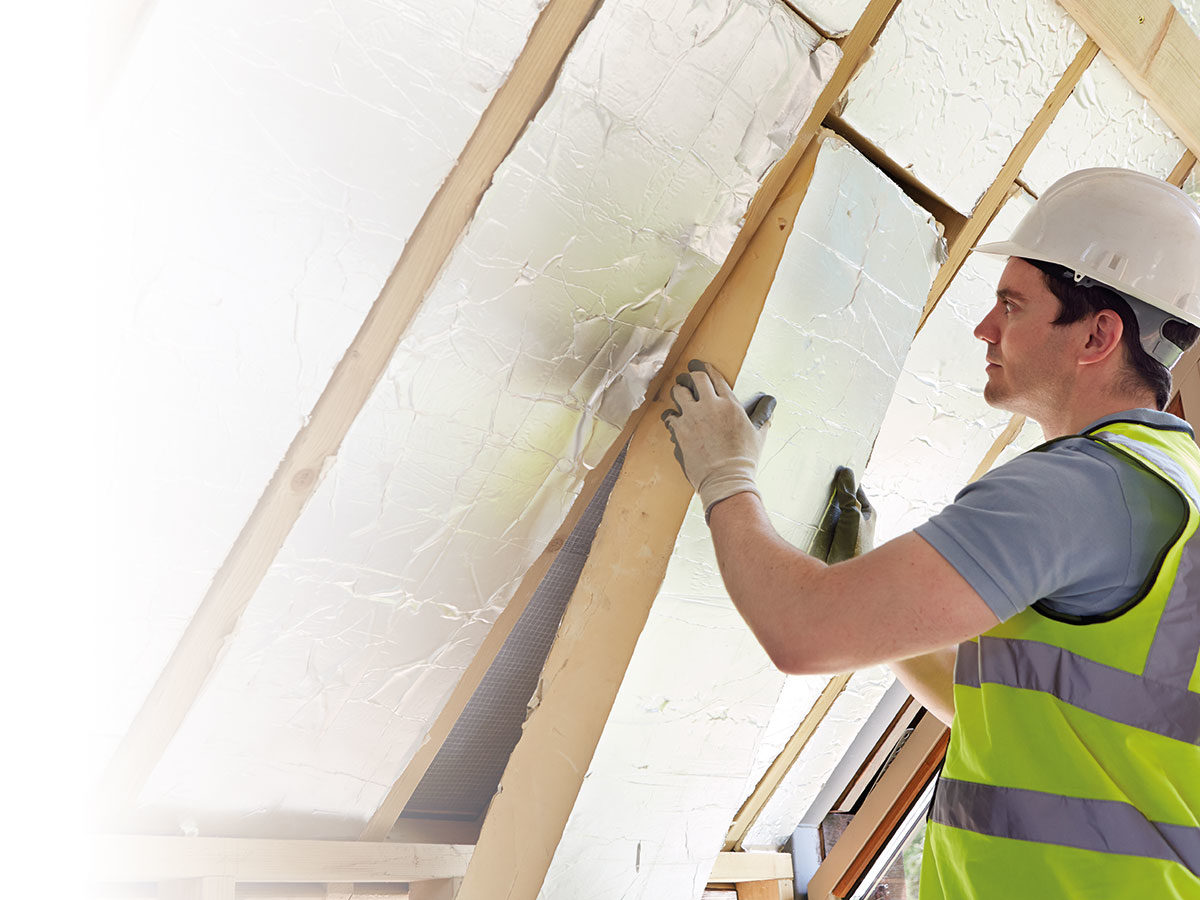 At Milestone, we cater for all aspects of the market.
We pride ourselves on well spaced, generously proportioned bright living areas in all our developments.
View more About Us
View more About Us
Our real passion is creating stylish and desirable homes that help to build real communities – whether it's for a first-time buyer, growing family or boutique-inspired luxury townhouse.
We ask for only the very best from all of our suppliers, contractors and ourselves. It's this drive for quality that ensures each and every Milestone Home, is the best it can be.
We have a duty to our customers and our communities to operate with openness, integrity and delivering solutions that provide a great home and embeds within the existing community.
Although you may have missed out on the chance to buy these the first time around, we still think they're worth a quick look! All of the proud new owners at these developments are still benefiting from a stunning new home and 10 years guarantee.
With a dedicated land acquisition team that are second to none, we are able to transform your land into an even more valuable asset.
To build great homes we need great people. Our team of professionals are at the core of our business and are what makes our homes a roof above the others.
We like to stay active in our community and give back. Take a look at our regular updates on corporate news, charity events and new job vacancies.
Looking for some inspiration on your new decor or need some top tips for getting on the property ladder? Grab a coffee and take a read through our latest blog posts.
Let's get you moving
Monday - Friday 9 am to 5 pm
Call our support team

Email enquiries to

Write to us at

2a Boswell Park, Ayr, Ayrshire
Scotland KA7 1NP