All you need to know about Milestone and what drives us.
We are a family owned business with our Head Office based in Ayrshire, Scotland.  We started Milestone Developments in 2013 when we identified a need for good quality homes at affordable prices. Since 2013, Milestone has built over 200 new build homes. We pride ourselves on building sympathetic homes that sit comfortably within their eco-surroundings - rural or urban. Our well spaced, generously proportioned bright living areas in all our developments cater for all aspects of the market.
It is this factor, along with our emphasis on value for money, that provides the foundations for our good reputation within the quality house building market.
We recognise that in today's market, home buyers are looking for top quality finishes and comfortable living in a pleasant environment at affordable prices. For that reason, we continually strive to innovate in design and construction techniques to ensure that every home we build meets its owner's expectations.
Our passion for creating sustainable communities means that whether it's an eco countryside development or central living in the town, our homes are designed to look good together, mature well over time and sit well within their surroundings.
Well-planned and sympathetic landscaping is always carefully incorporated into each Milestone home, helping to create a sustainable and lasting legacy within the wider community.
Whatever you're seeking, be it a first time home, a delightful bungalow to retire to or a one off design and build, we would be delighted to assist you in acquiring your dream home.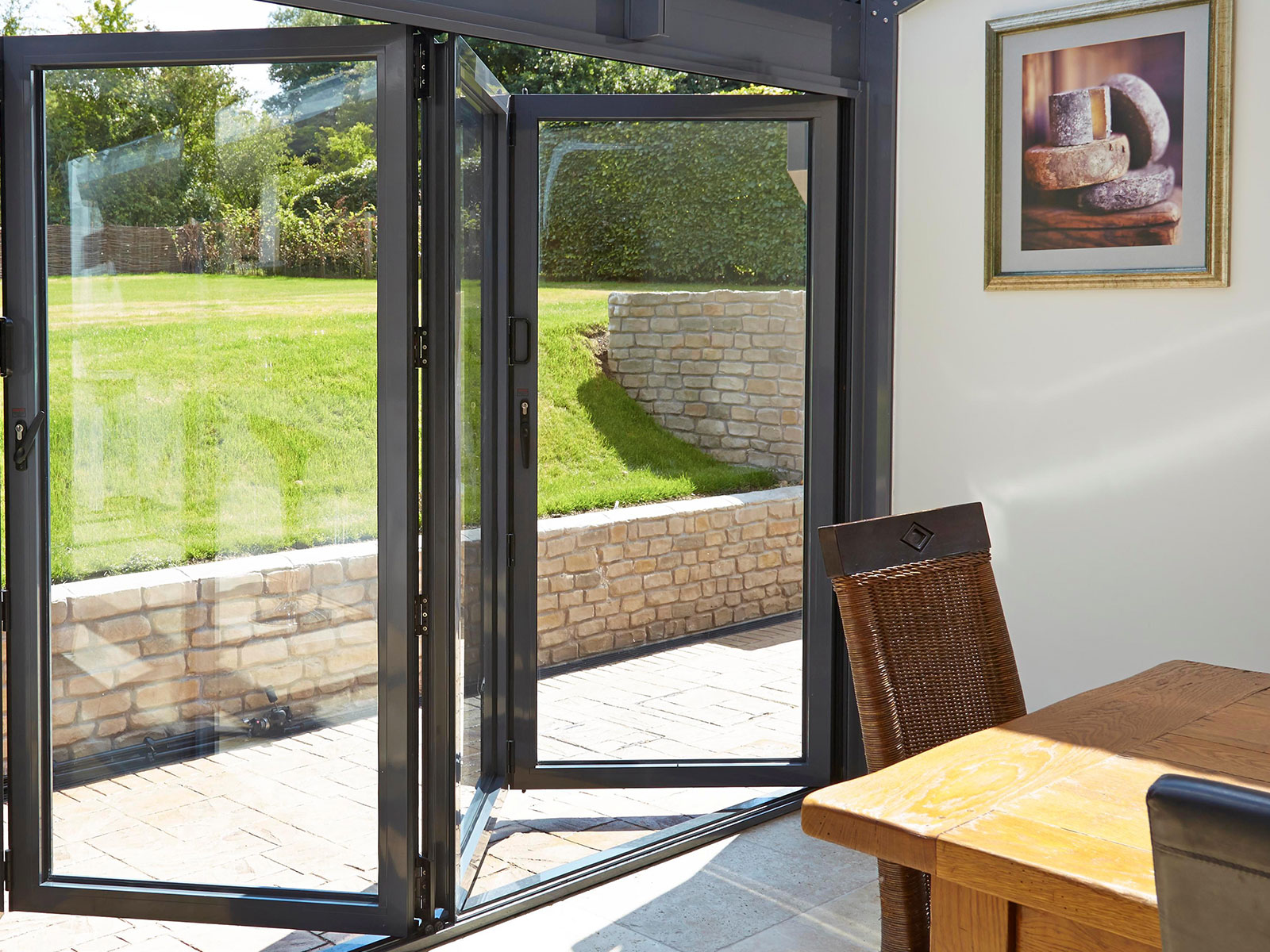 We don't compromise
on quality, ever.
Let's get you moving
Monday - Friday 9 am to 5 pm
Call our support team

Email enquiries to

Write to us at

2a Boswell Park, Ayr, Ayrshire
Scotland KA7 1NP