Caring about our impact on communities and the environment.
As a leading residential developer, we recognise that it is our duty to act as a responsible business and a good neighbour in the communities in which we work.
We endeavour to conduct our business with integrity and openness ensuring the observance of environmental and community issues.
We embrace our responsibilities towards our employees, customers, and the wider communities in which we work.
We continually focus on design led future-oriented homes that meet the highest of standards.
We strive to deliver cost-effective homes that reduce carbon emissions whilst remaining excellent value for money and recognise the needs of our customers.
We consciously support the local economy of each community we build in using local suppliers and local trades as much as possible.
From the finest touches on our kitchen counters to the supportive working environment that keeps our employees motivated and inspired to deliver. We benchmark ourselves against our national competitors, which pushes us to continually improve and strive for the best.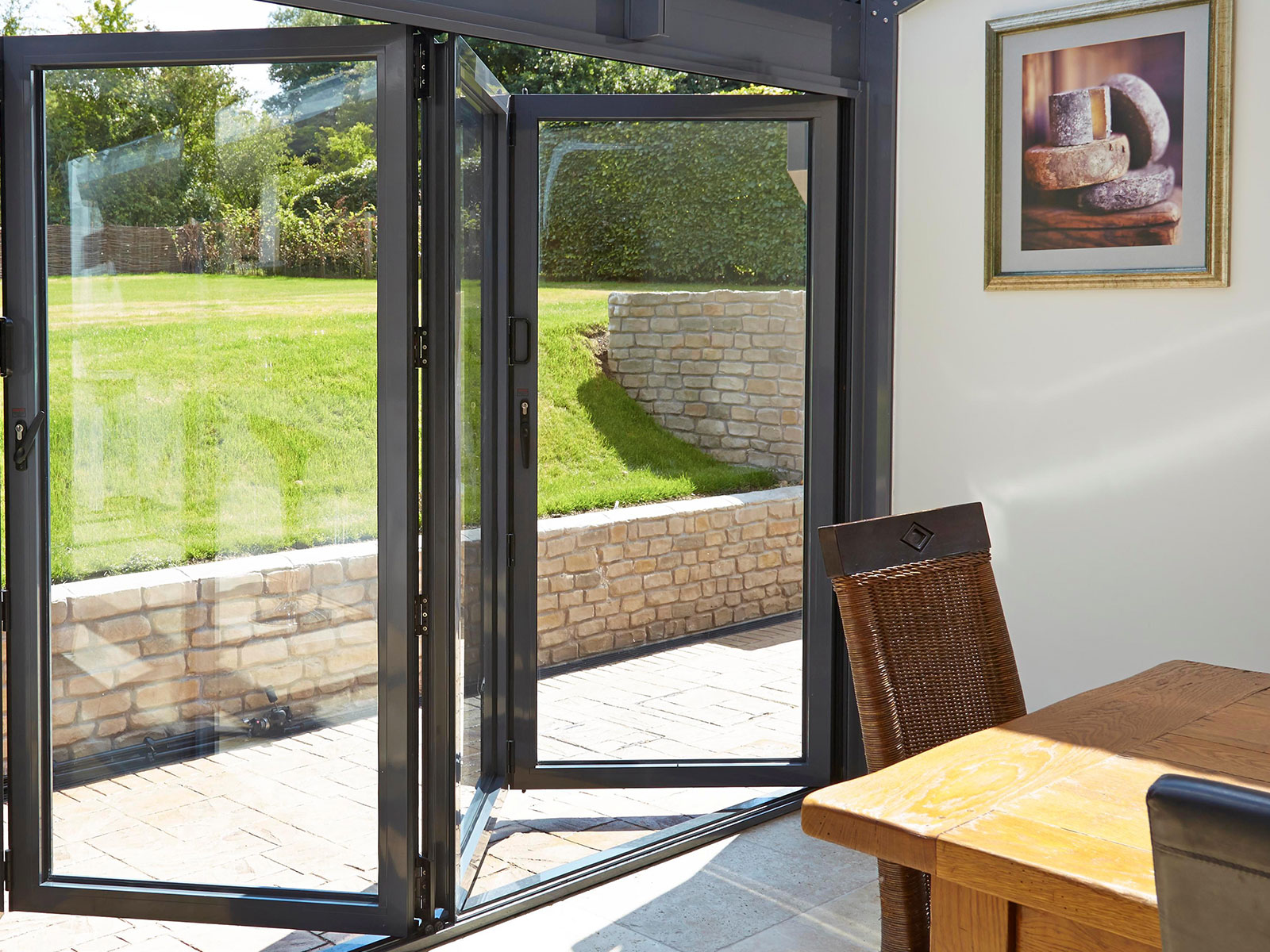 We don't compromise
on quality, ever.
Let's get you moving
Monday - Friday 9 am to 5 pm
Call our support team

Email enquiries to

Write to us at

2a Boswell Park, Ayr, Ayrshire
Scotland KA7 1NP