At Milestone we can help you maximise the value of your land.
With a dedicated land acquisition team that are second to none, we are able to transform your land into a more valuable asset.
If you are the owner of a site within or adjacent to an existing settlement and with or without planning permission, get in touch to find out what we can do for you.
Simply fill in our Land Prospect Form attaching any relevant information including a location plan, the title plan outlining the land (if available), any photos of the land, any planning approvals (where applicable) or other additional information you may think relevant and a member of our team will be in touch.
Tell us about your land for sale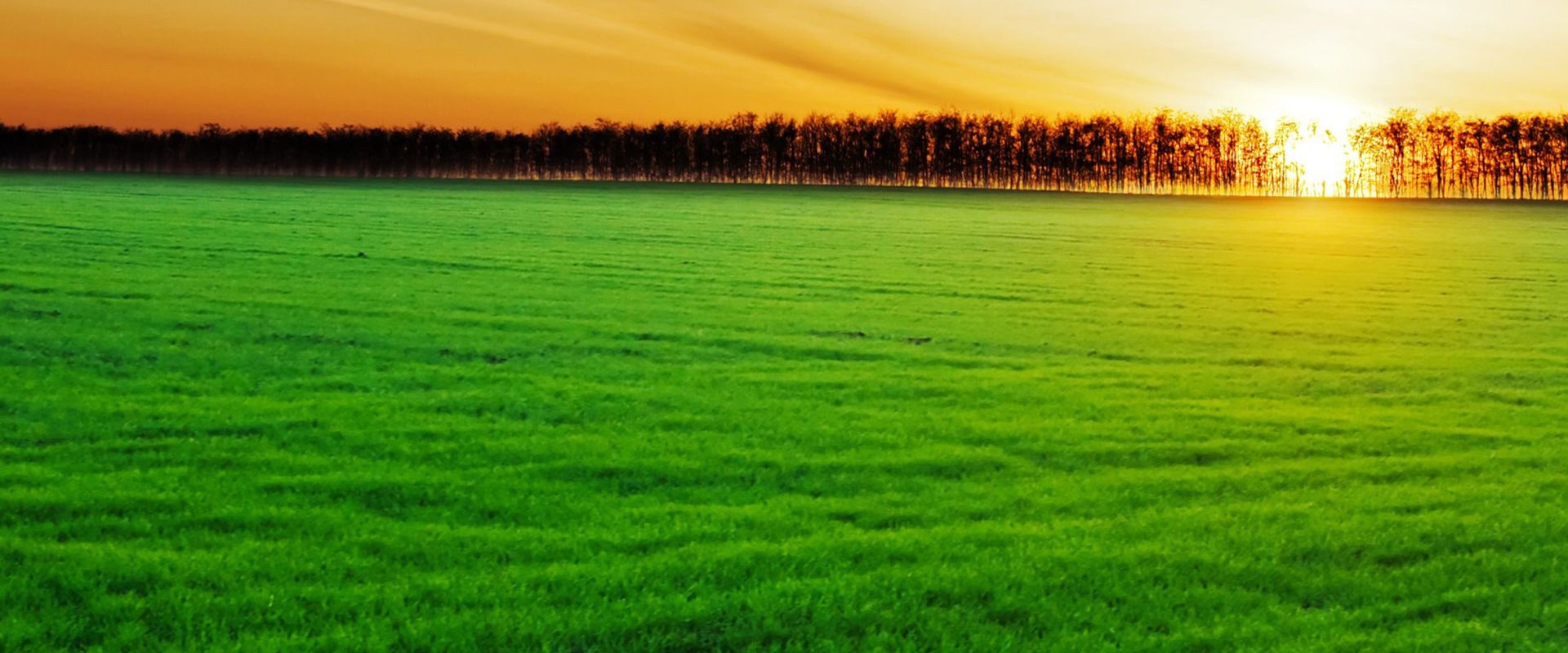 We don't compromise
on quality, ever.
Let's get you moving
Monday - Friday 9 am to 5 pm
Call our support team

Email enquiries to

Write to us at

2a Boswell Park, Ayr, Ayrshire
Scotland KA7 1NP