Did you know there are many benefits of living in a bungalow?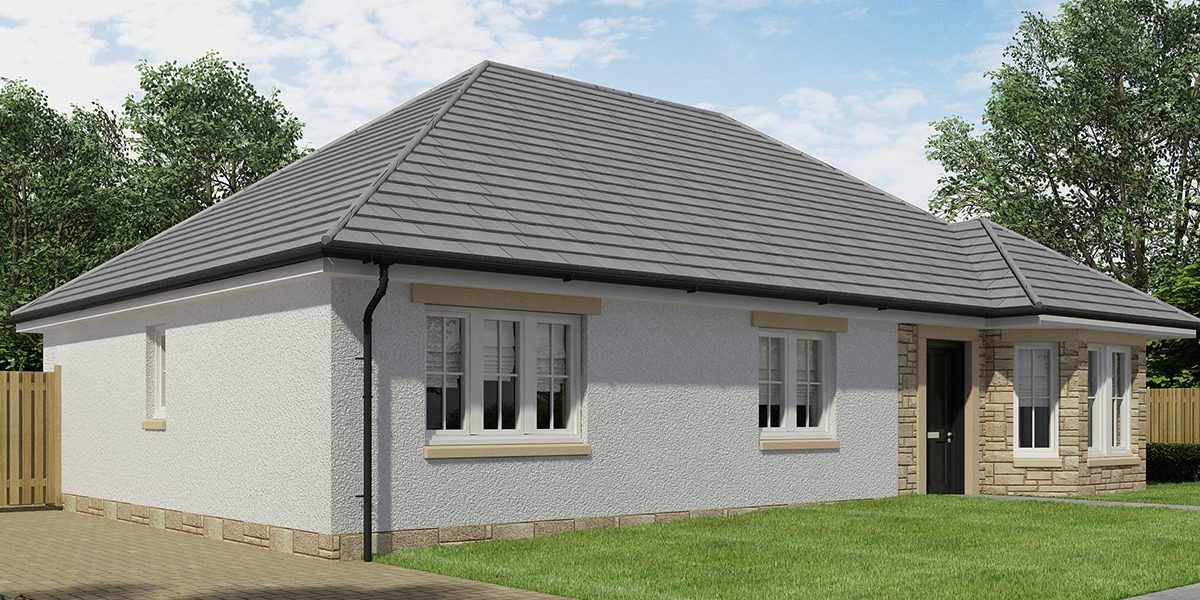 Great for Seniors 
The one-storey layout of a bungalow makes it the perfect living situation for seniors. Mature homeowners can maintain their independence with this accessible floorplan. Especially for residents with hip issues, having to navigate up and down stairs daily can be quite taxing. With all of the living area on one floor, The Milestone bungalow 3-bed Bungalow situated at out Tunnoch Farm Development has all the components on the one level.  
Accommodate Mobility Limitations 
New bungalows in Maybole also make great homes for individuals with mobility limitations. Sadly, the upstairs portion of two-storey homes can be "out of bounds" to people in wheelchairs without expensive alterations. Bungalows allow everyone to easily and comfortably access the entire living area. 
Kid-Friendly Living 
New bungalows at Tunnoch Farm Maybole can be the perfect fit for families with young children. Having your young children tumble down the stairs is a common fear for many parents, but even just having the kids playing on a different floor can be a cause of worry. Avoid these issues with a family-friendly bungalow. 
Everything you want in a beautiful three-bedroom bungalow providing spacious and comfortable living.
Open-Plan Design
Many people enjoy the bright, spacious, and open feel of bungalow living. Our structured design presents a bright and airy living space.
Privacy
Our bungalows are situated in key positions within our development. You'll appreciate the generous gardens – especially in the summer.
Flexible for Additions
The sky's the limit as far as additions are concerned if you choose to buy a new bungalow.
High-Demand for Resell
All of the above reasons highlight why bungalows are so highly sought after and always in demand. Should you ever decide to place your bungalow on the market, these desirable home drive much attention putting you in an will be much attention. Put yourself in an advantageous position.
With only 2 remaining  3-bed spacious bungalows on Phase 1 be quick and get in touch today.