Buying your first home is a huge, sometimes daunting, prospect for anyone, and inevitably brings with it financial stress and worries.
But this is now seen to be changing, thanks to the Government-backed Help to Buy scheme that was created to help out those who can't afford a large deposit.
The Help to Buy (Scotland) Affordable New Build Scheme is a Scottish Government scheme to help first time buyers and existing homeowners to buy an affordable new build home from a participating home builder. The scheme will operate until 31 March 2021.
Open to first time buyers and existing homeowners until March 2021
The scheme helps with up to 15% of the purchase price of the new build home.
The property purchase price cannot be more than £200,000 for financial years 2018-19, 2019-20 and 2020-21.
The scheme works by allowing you to buy a new home without having to fund it's full cost with the help of the Scottish Government.
You'll be expected to pay a minimum of at least 85% of the total purchase price and the Scottish Government will hold the remaining % share under a shared equity agreement which it will enter into with you.
Although you'll have complete title to your home and your name will be on the title deeds for it, there will be a mortgage (or 'standard security') on the home to make sure the Scottish Government's share is protected.
At Milestone, we're here to help, so get in touch with any questions you may have about the Help to Buy Scheme, and how it could help you purchase your new Milestone home!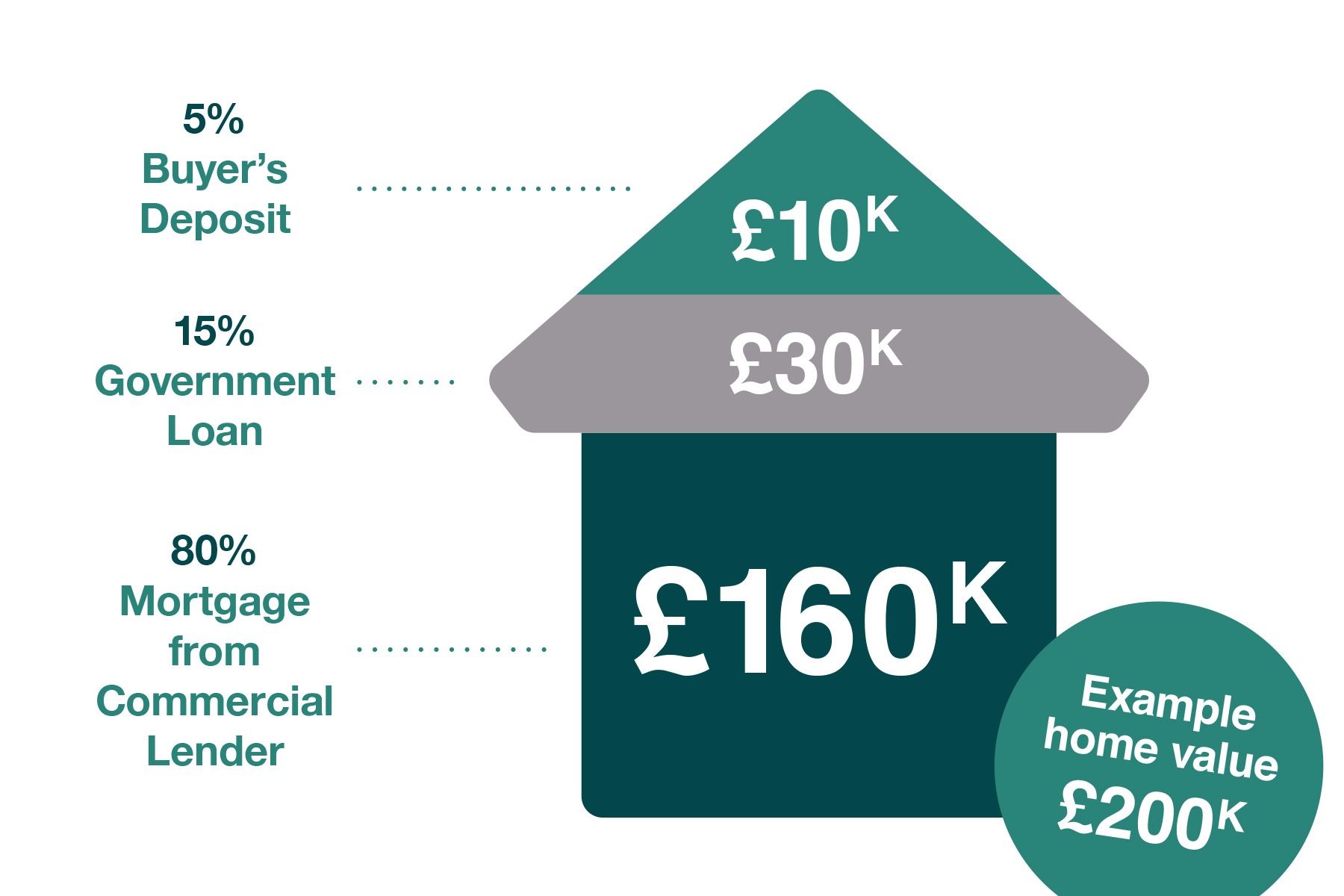 Responsibilities
When you buy through the Help to Buy scheme you have complete title to your home.
This means you'll be responsible for:
paying your mortgage
factors costs
home contents insurance
repairs and maintenance
council tax
heating, lighting and water bills
fittings and furniture
Applying
Once you have spoken to one of the 9 official Help to Buy lenders, you can reserve the home and receive a full reservation agreement from Milestone Developments. You can then apply for funding through your local administering agent who will assess your application and check your eligibility.
Borrowers will need to meet appropriate tests to ensure they can pay back the mortgage, as well as passing their chosen lender's usual credit and affordability checks.
If the agent assesses that your application is eligible, they'll send you an 'Authority to Proceed' (ATP), which confirms your eligibility and lets you go ahead with the purchase.
Your solicitor will then check to make sure the mortgage offer, property price and the funds you have are all valid under the terms of the Authority to Proceed.
Once everything's been checked and the purchase is ready to complete, your solicitor will gather:
the funds from your mortgage lender
the Scottish Government's contribution
the deposit you're paying
They will then use these funds to pay the builder the purchase price of the home and complete the deal.
Once the deal is complete, you can move in.
Developments with Help to Buy available