Should you buy new or buy a preloved home?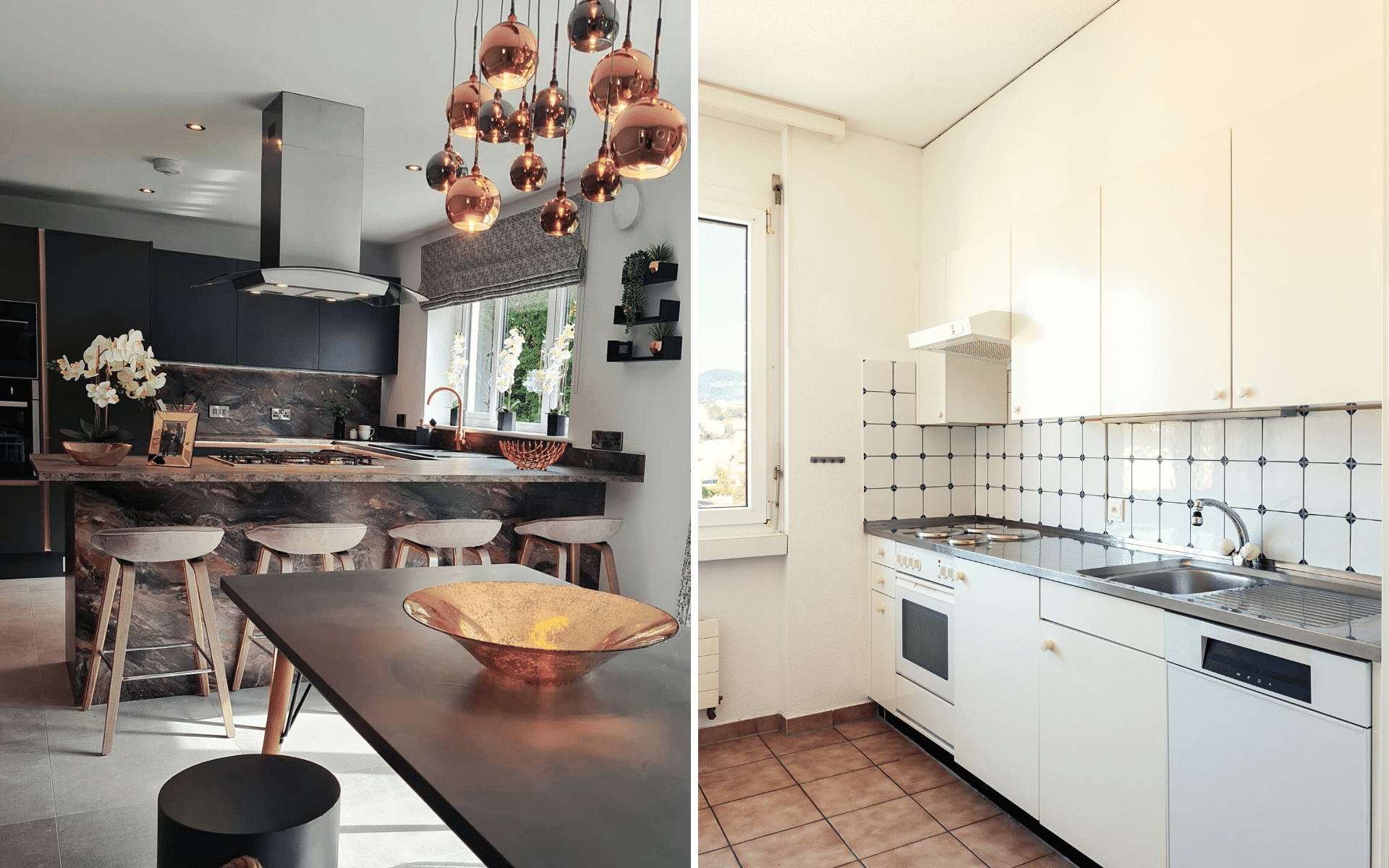 1. BEING THE FIRST
Many people like the fact that they will be the first person to live in the property. A new build home is fresh, bright and clean providing a blank canvas on which you can stamp your own style and personality from day one. Everything is brand new, you get the chance to choose a brand new kitchen and the latest styles of tile choices too.
2. LOCATION
Builders know that location is one of the most important considerations for buyers and are very careful about developing on land that is close to all the local amenities, such as schools, doctors, shopping facilities and transport terminals.
3. EXCEPTIONAL SPECIFICATIONS
New builds address modern trends, making them purpose built for today's market. They have exceptional specifications, meaning they'll still be at the height of convenience in a decade or so, compared with a Victorian building for example. Buyers can often select fixtures and fittings to tailor the property finish to their taste.
4. MINIMAL MAINTENANCE
New builds also come with certain guarantees so, if an issue arises, you'll be able to contact the developer to take care of it for a certain period of time. This provides peace of mind when purchasing a long-term asset. Examples of such guarantees are as follows:
National House Building Council (NHBC)
Local Authority Building Control (LABC)
Premier Guarantee
Global Home Warranties
5. SAFE AND SECURE
New build homes may offer increased security and safety, with many containing high specification alarms systems, as well as being designed with electrical and fire safety in mind.
6. COST EFFECTIVE
Today's new build homes are built to the latest environmental standard and are much cheaper to run. New builds are six times more energy efficient and generate 60% less carbon dioxide emissions than older homes. Therefore, not only are you helping the environment, you are also saving a lot of money.
7. GREAT BUY-TO-LET OPTION
Many landlords prefer the minimal maintenance requirements of new builds. This can provide peace of mind and less issues with your future tenant. House prices often increase in each phase so if purchased at the beginning of a development a house can increase in value whilst being rented out.
8. INCENTIVES
Incentives such as the government's Help to Buy equity loan scheme and Starter Homes Initiative are only available on new homes. Developers may also provide incentives such as furniture packs or paying your Land & Buildings Transaction Tax (LBTT) in Scotland or Stamp Duty Land Tax (SDLT) in the rest of the U.K on your behalf.
9. EASE OF PURCHASE
There is no upward chain to contend with when you buy a new build home.
10. IS THAT THE NEIGHBOURS?
It's a myth that all new homes are built with thin party walls and you can hear everything your neighbours are getting up to. Following the introduction of tough new industry standards in 2003 new homes are now built with materials and techniques to significantly reduce noise from adjoining properties.