At Milestone, our business is built on integrity, transparency and accountability.
We are passionate about building the best homes we possibly can for our customers with an ethical and conscientious approach.
We are an ambitious team with a "can do" attitude who thrive on the challenge of continually improving and adapting in this ever changing world. We believe in being accountable to our colleagues, our customers and those in the wider communities in which we work, treating all with respect.
Giving back to the local communities in which we work is one of our motivations whether its sponsoring a local football team to various fundraising activities for worthy causes. Milestone gives a donation from every house sale to a local charity.
Over the years, Milestone has supported a number of charities. We have helped raise funds for #BUYMSH, a charity that aims to provide a vital haven offering complimentary therapeutic short breaks for children, young people and their families with cancer and other life altering illnesses in the UK.
Other charities that we have supported include SeAcape, a local charity based in Ayr, Scotland that provide homeless and housing support service for those in need.
Our business is all about people.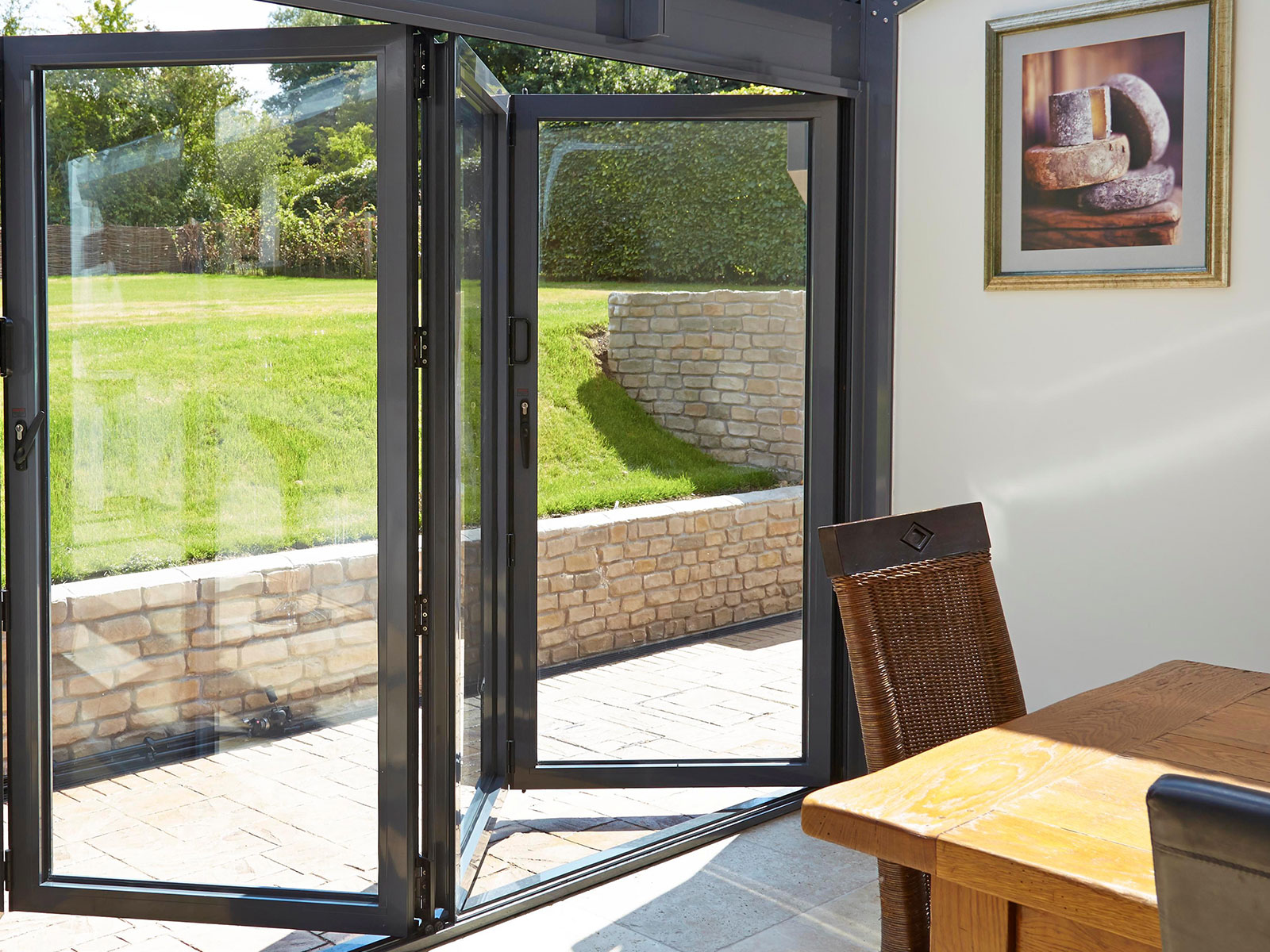 We don't compromise
on quality, ever.
Let's get you moving
Monday - Friday 9 am to 5 pm
Call our support team

Email enquiries to

Write to us at

2a Boswell Park, Ayr, Ayrshire
Scotland KA7 1NP