Read some of our most frequently asked questions from our customers. We strive to keep you informed throughout the whole process.
Can't find an answer? Give us a call on 01292 834040.
Is this your first time buying a house or do you just need a little reminder? Find out all you need to know about the buying process.
As a house buyer you have rights and to make the home buying process fairer and more transparent. We support these regulations and always aim to exceed them.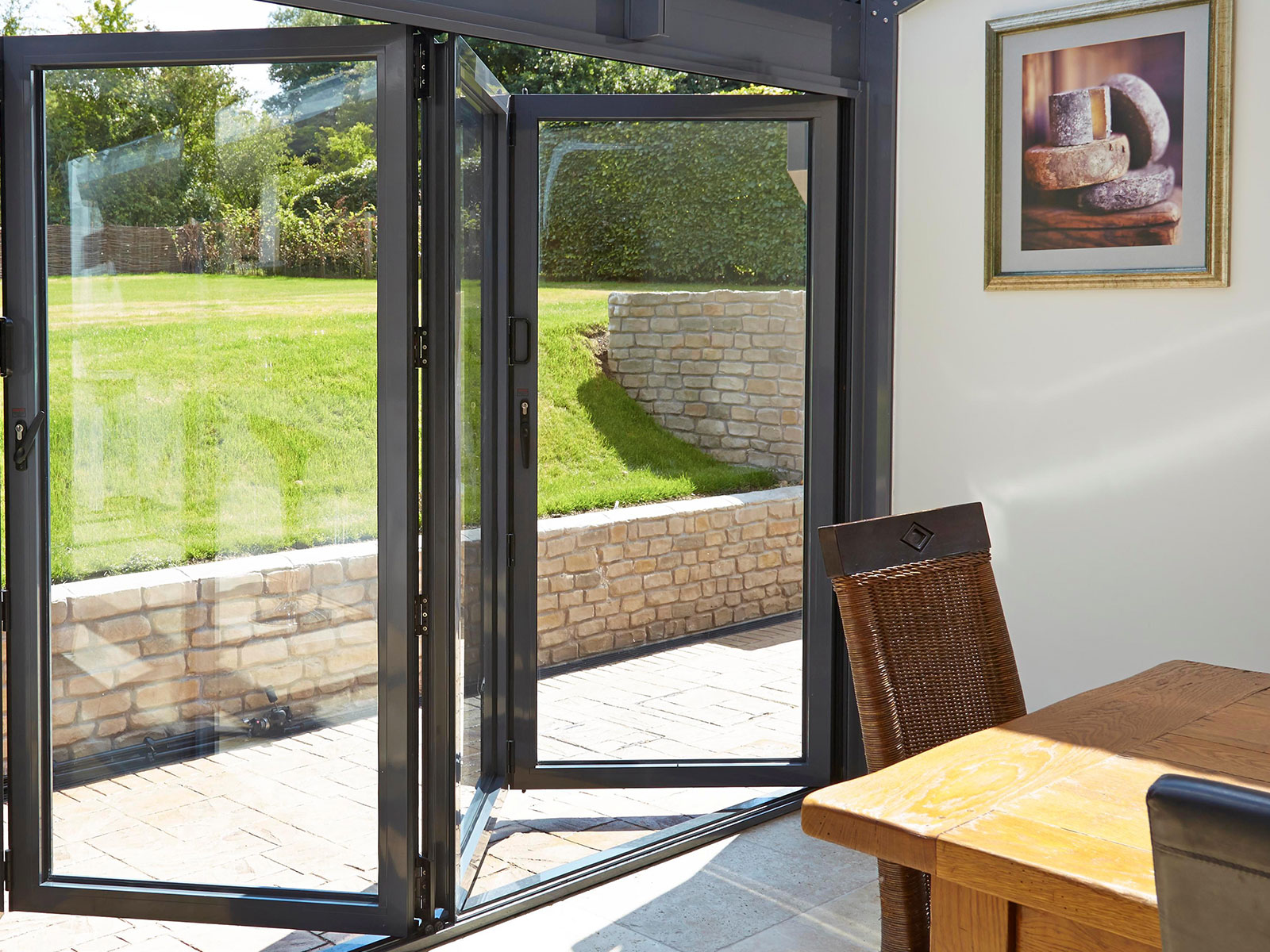 We don't compromise
on quality, ever.
Let's get you moving
Monday - Friday 9 am to 5 pm
Call our support team

Email enquiries to

Write to us at

2a Boswell Park, Ayr, Ayrshire
Scotland KA7 1NP