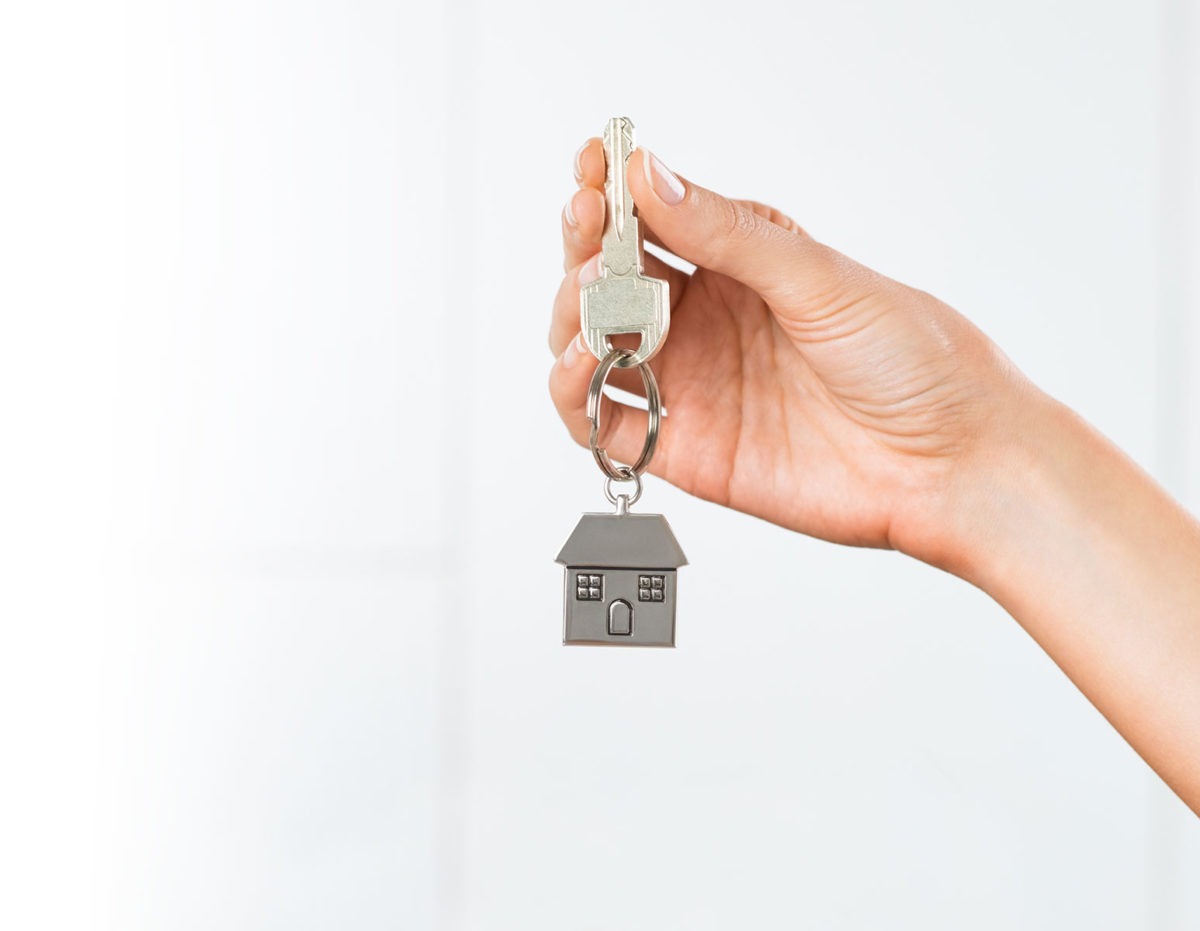 All you need to know about the buying process.
At Milestone, we're on hand to help and advise you throughout the full process. Whether you're a first time buyer or moving home, our customer service team are here for you. Don't forget to ask us about the different ways to buy.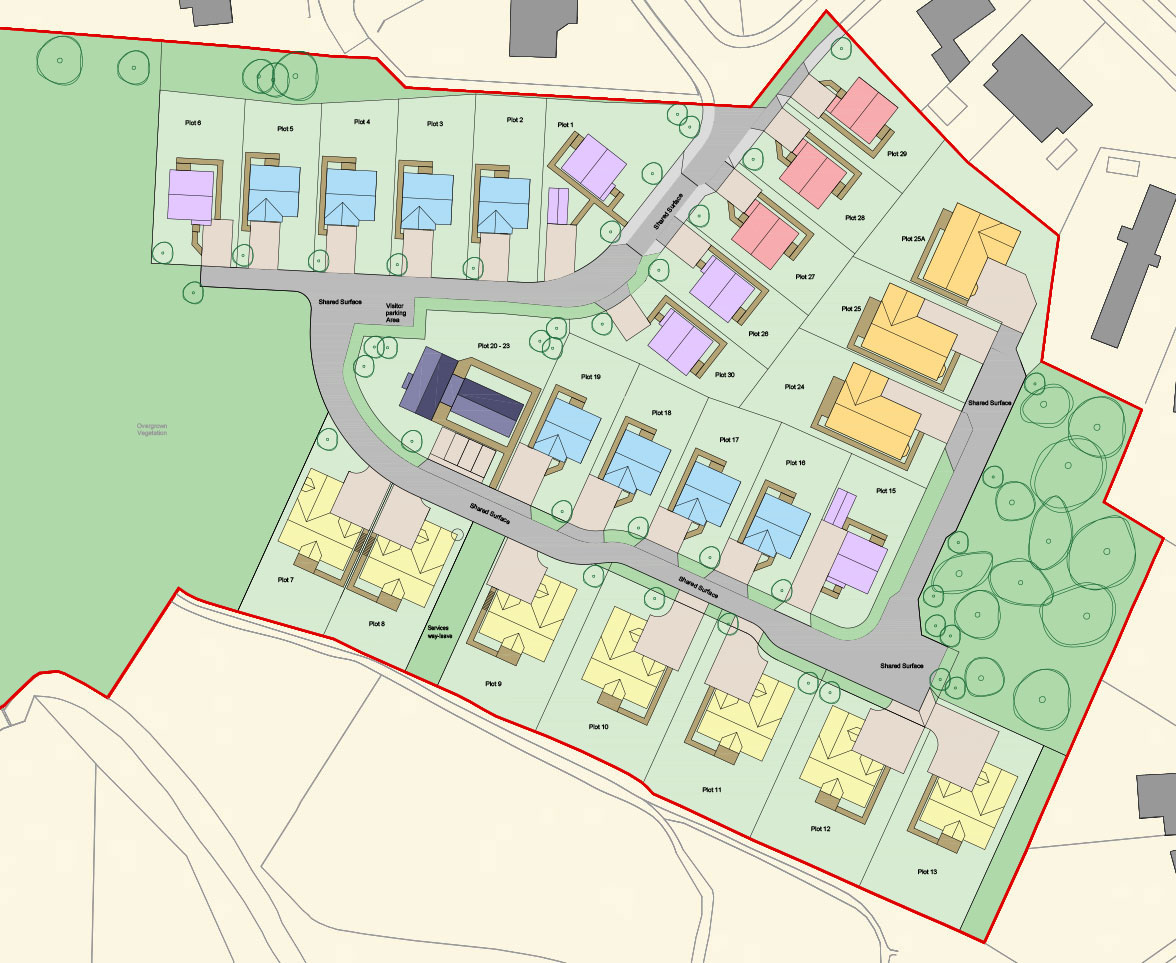 1. Finding and reserving your new home
Nothing beats shopping for your new house! Arrange an appointment to visit one of our showrooms and we'll show you the ropes. Once you've found that special one, make sure you reserve it and we'll take it off the market, ensuring nobody else can snatch it up. Our customer service team will then start the sales process with you and get you moving.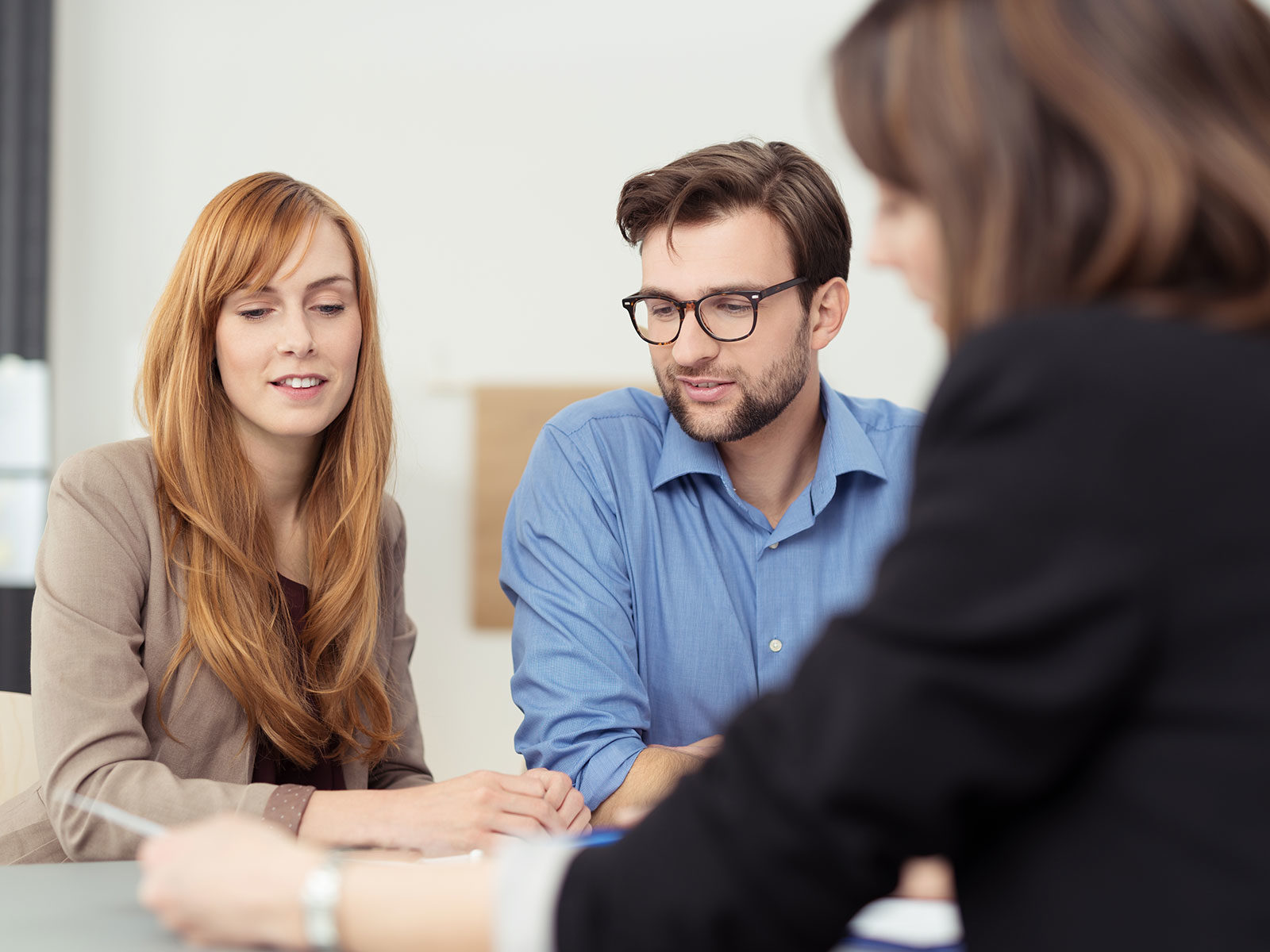 2. Solicitors and missives
Whether you're buying your first home or moving house, you'll need to appoint a solicitor to facilitate the move. We can help point you in the right direction of local conveyancers in the area. Your chosen solicitor will take care of all the legalities, allowing you to concentrate on the more fun things, like paint and fabric samples.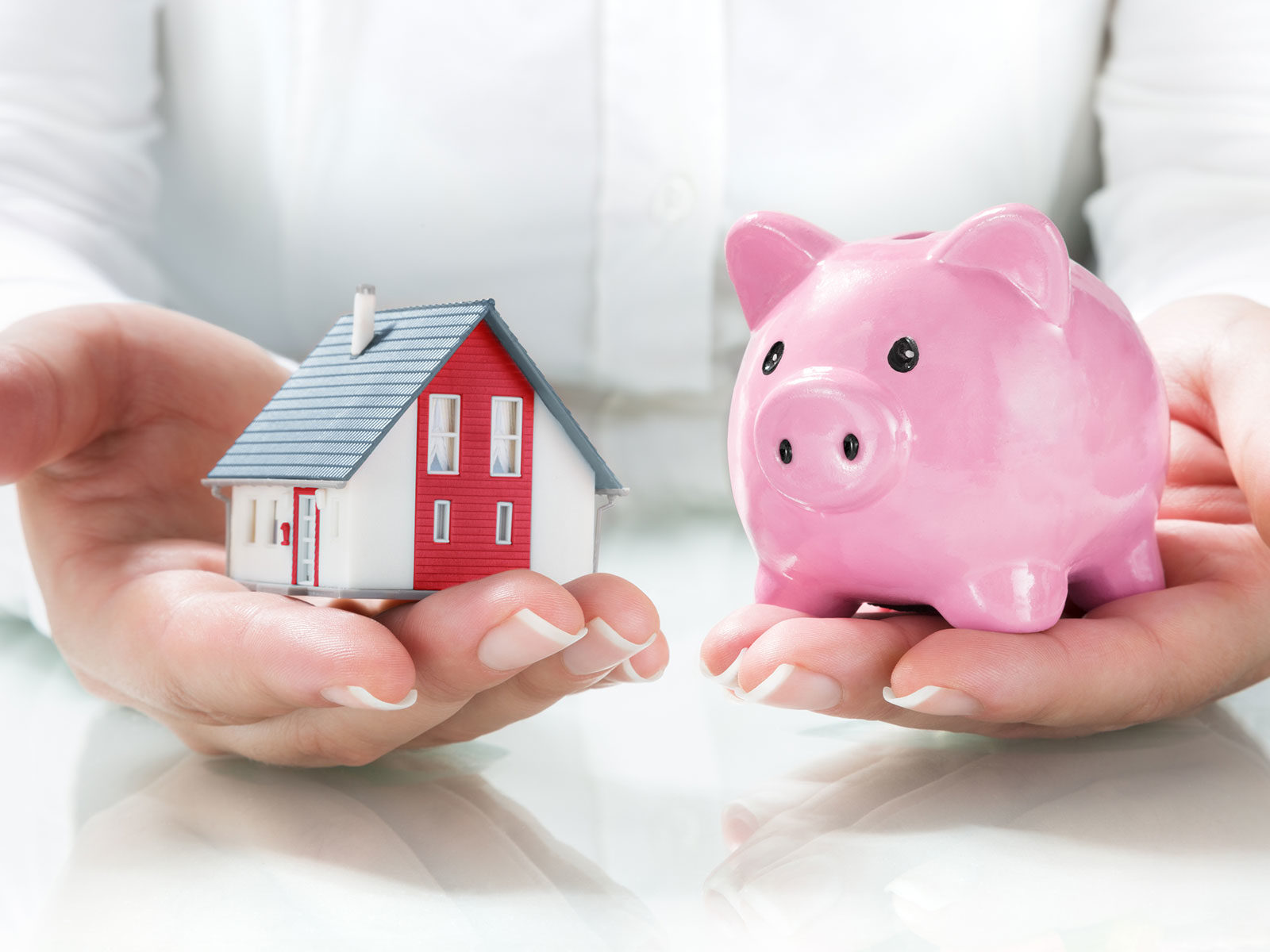 3. Applying for a mortgage
It's best to get ball rolling on this sooner rather than later. If you're not sure about where to start, we can help point you in the right direction. Once you've found the right mortgage, we would recommend that you get an application agreed in principle. Once your new home is reserved, you can then make a formal mortgage application.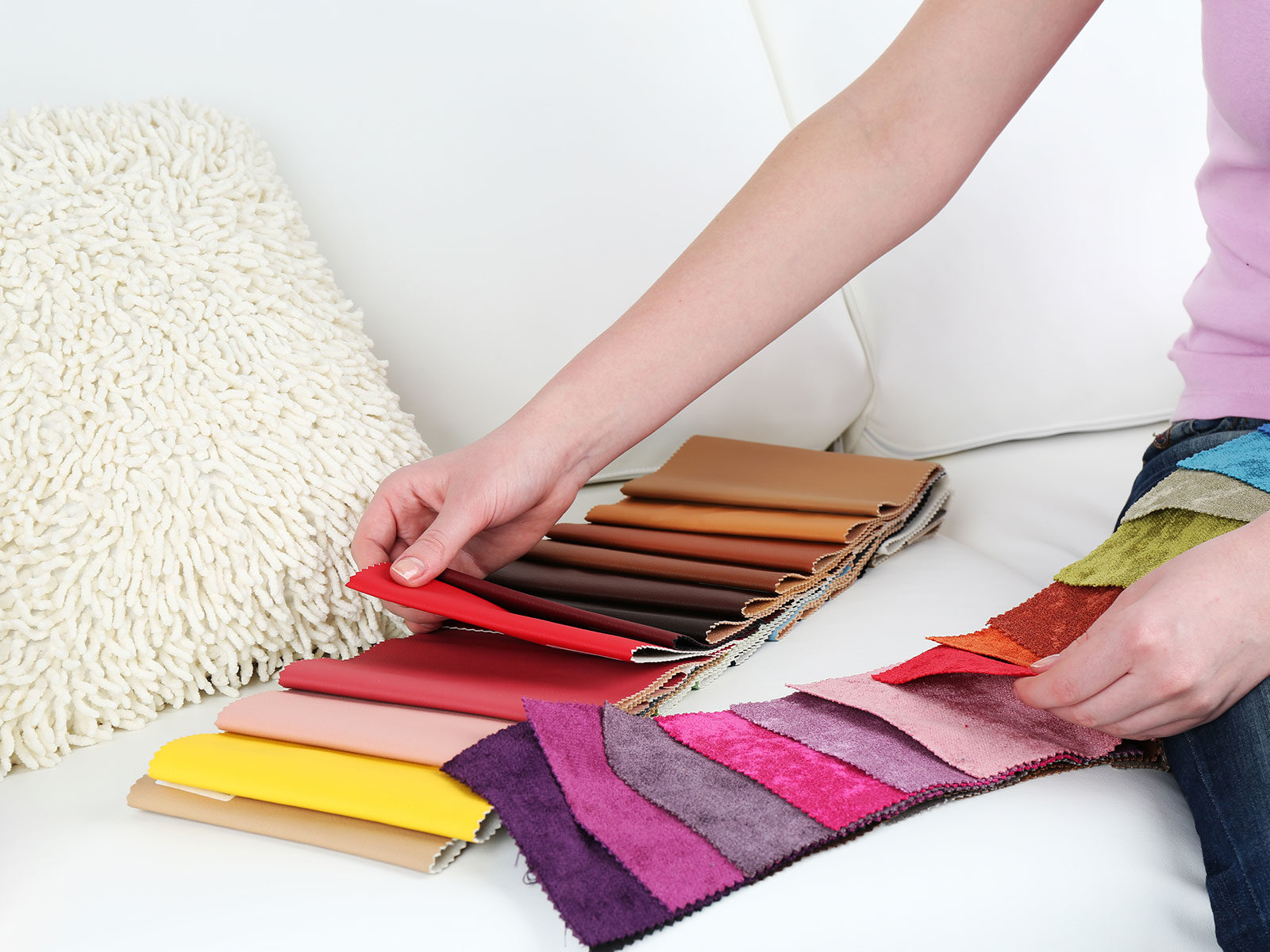 4. Customise your home
When it comes to finishes, we do everything to make it the very best. Now that your mortgage has been approved, it's time to start making your new house a home! We'll run you through all of the options to customise your kitchen, bathroom, lights and so much more. This is where we come into our own.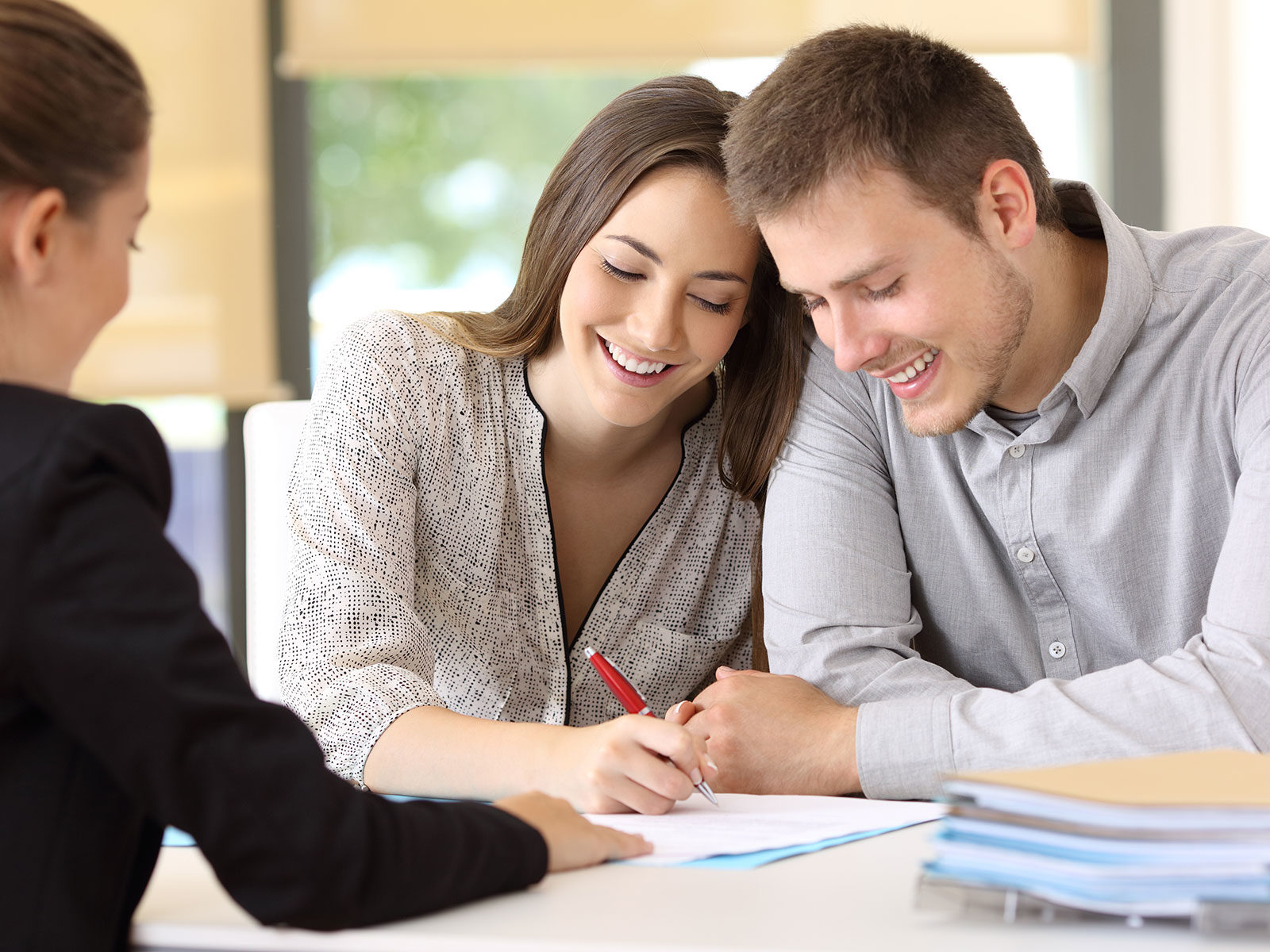 5. Time to conclude
When your solicitor is happy with the legal side of things, you'll be asked to sign a Contract of Sale and pay your pre-agreed deposit. Our solicitors and yours will exchange contracts and complete the sale. Almost time to get the keys…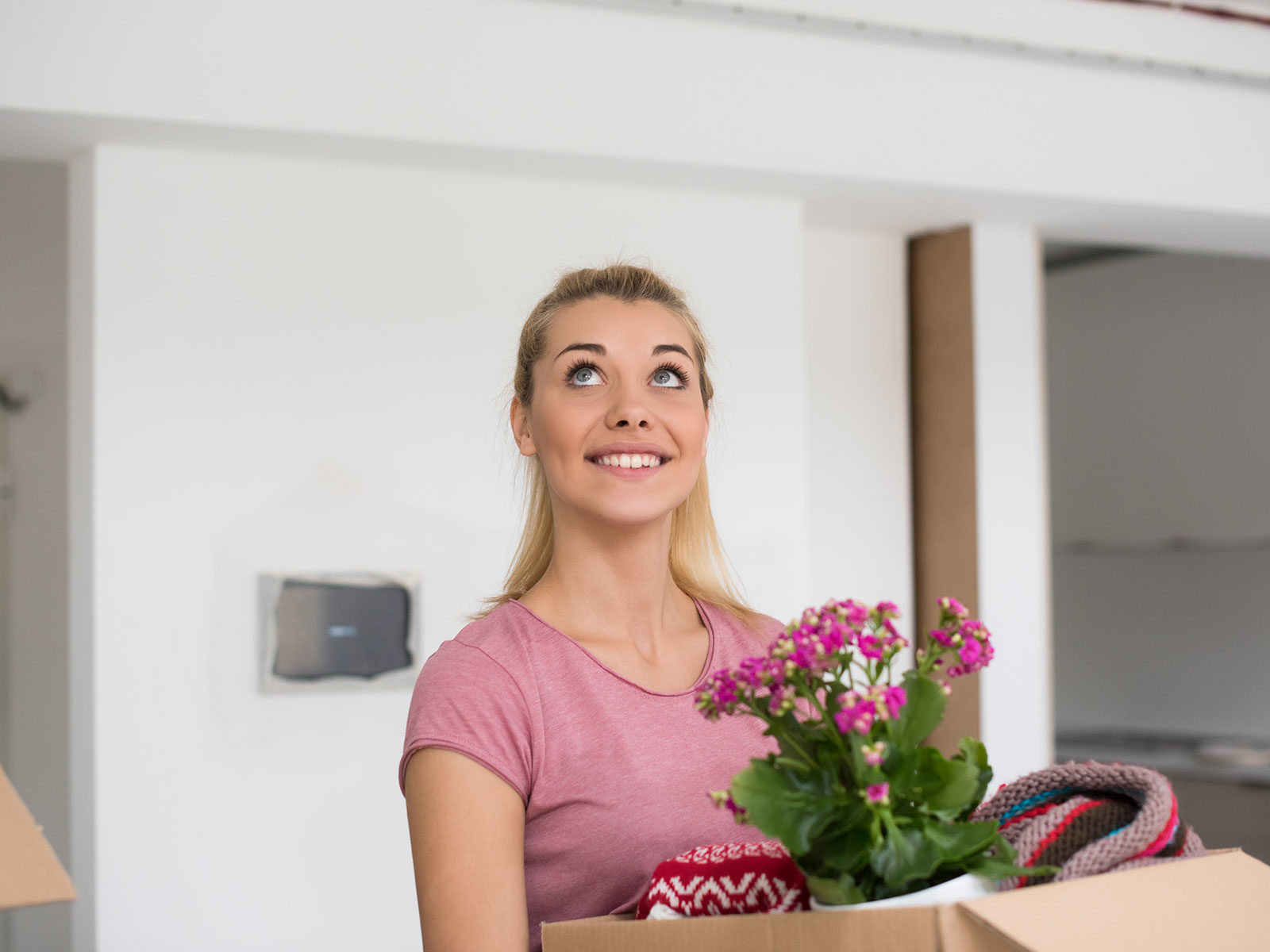 6. Let's get you moving!
In the week leading up to your move in date, we'll put all of the finishing touches onto the property. The full amount of the purchase will transfer to our solicitors and your solicitor will receive the title deeds from us. A couple of days before move day, we'll get you out for a familiarisation visit and show you the ropes, making the transition into your new home as smooth as possible.
Affordability calculator
How much will your new mortgage cost per month?
Fill in the calculator to show you the monthly costs and total mortgage cost for your new mortgage.
The mortgage calculations are for illustrative purposes only. If using help to buy, make sure to include your own deposit plus the help to buy contribution.
Calculate monthly mortgage costs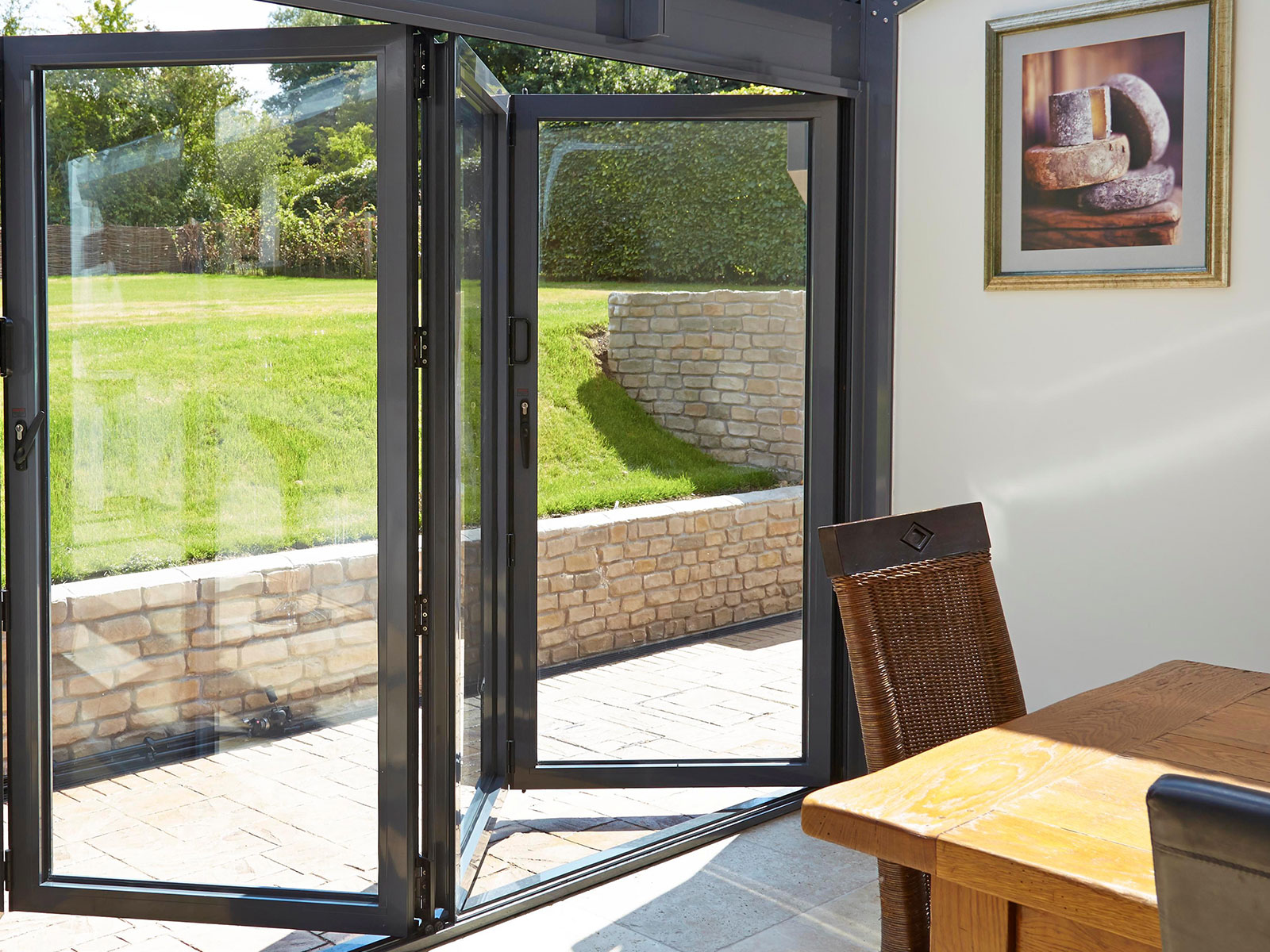 We don't compromise
on quality, ever.
Let's get you moving
Monday - Friday 9 am to 5 pm
Call our support team

Email enquiries to

Write to us at

2a Boswell Park, Ayr, Ayrshire
Scotland KA7 1NP