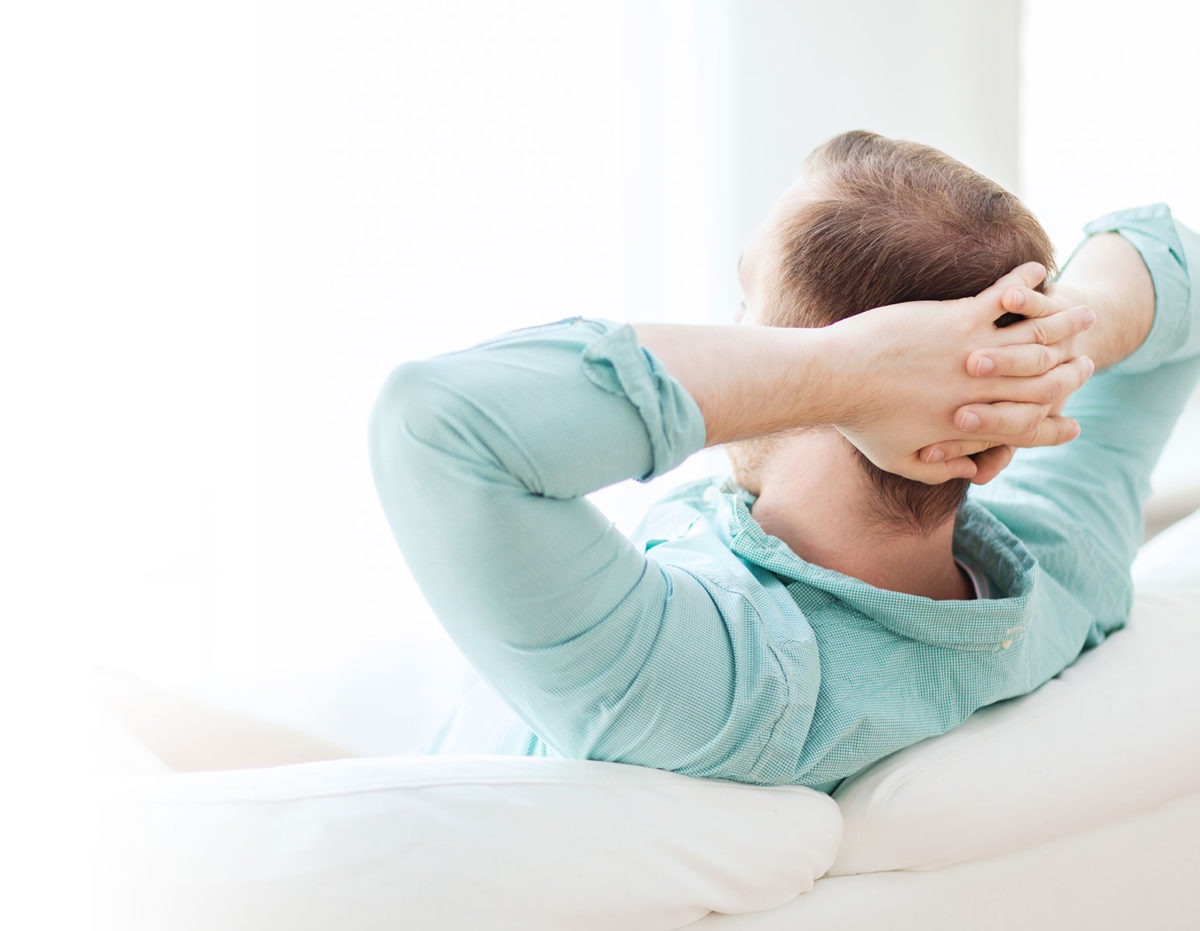 Meet some of our happy customers who made their next milestone a Milestone Home.
We work hard to support you throughout the full process of buying your house. Our aim is to make the journey as smooth as possible and ensure that when you move into your new house, that it feels like a home.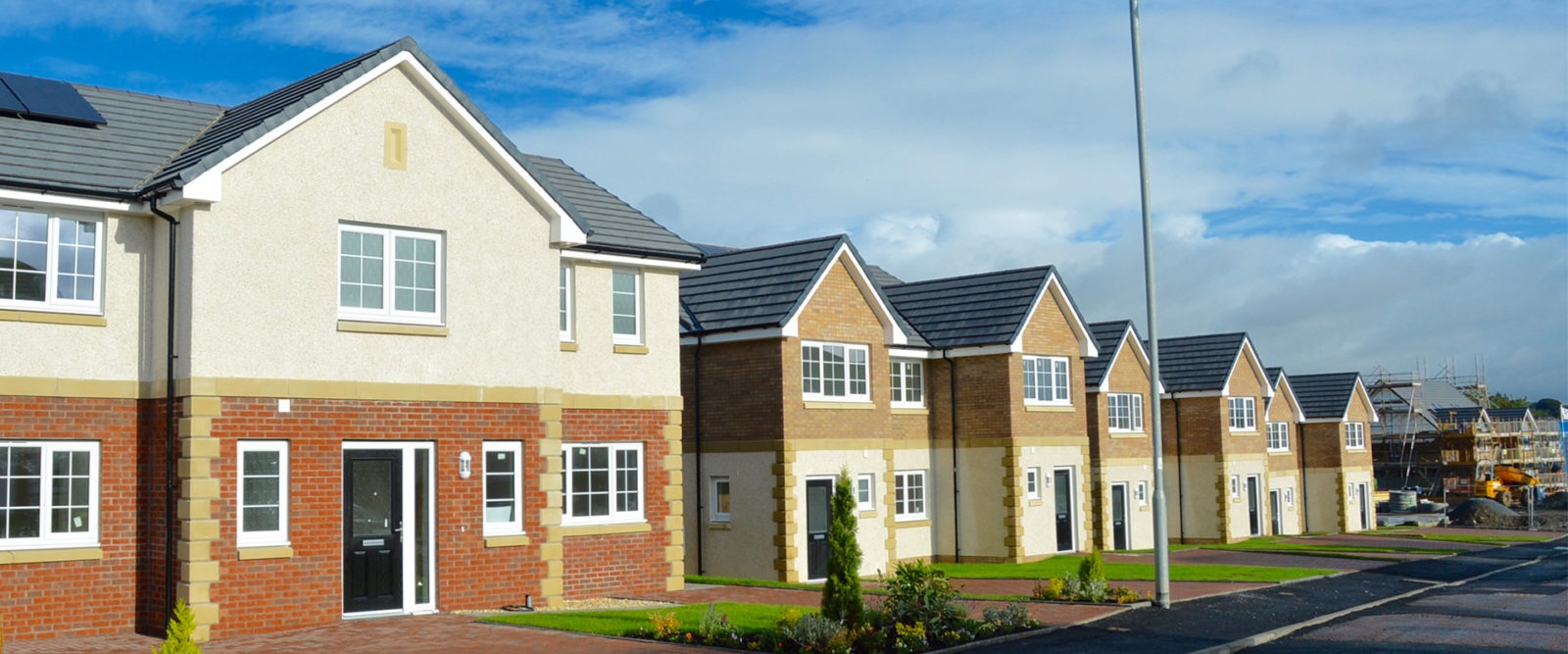 Katrina
"We bought our milestone development property through the part exchange scheme. From the first view of the show home to moving into our new home, Stuart and the team at Milestone were amazing and made the process smooth and easy, explaining everything step by step and being on hand with any questions we had. The quality of our home is exceptional, from the kitchen to the bathroom we are amazed at the work carried out to build the ideal home. We both definitely do love where we live."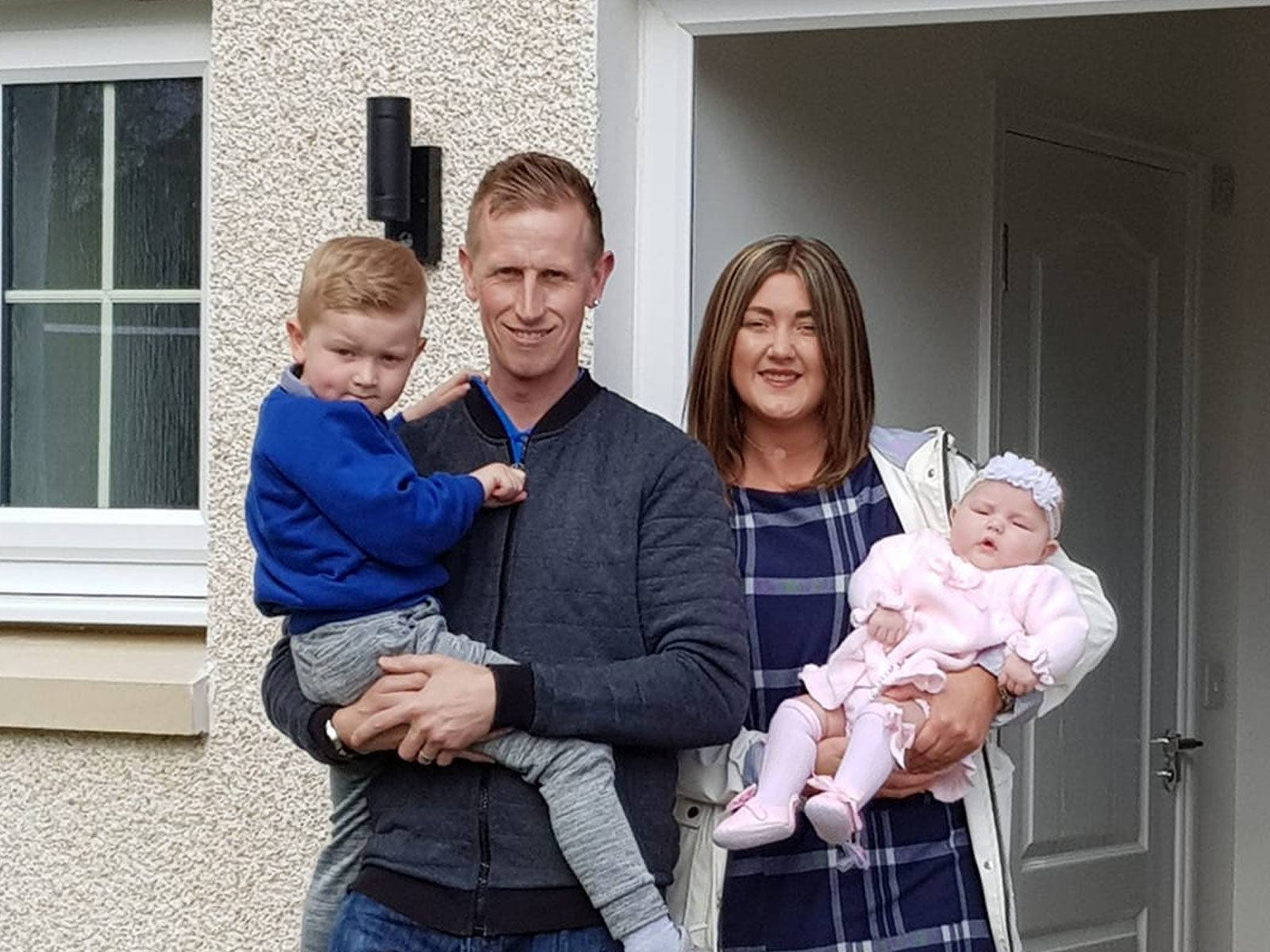 Mr & Mrs Hogg, Shanter Crescent, Drongan
"Thank you so much to all of you at Milestone. Highly recommend these guys as a company and we love our new family home."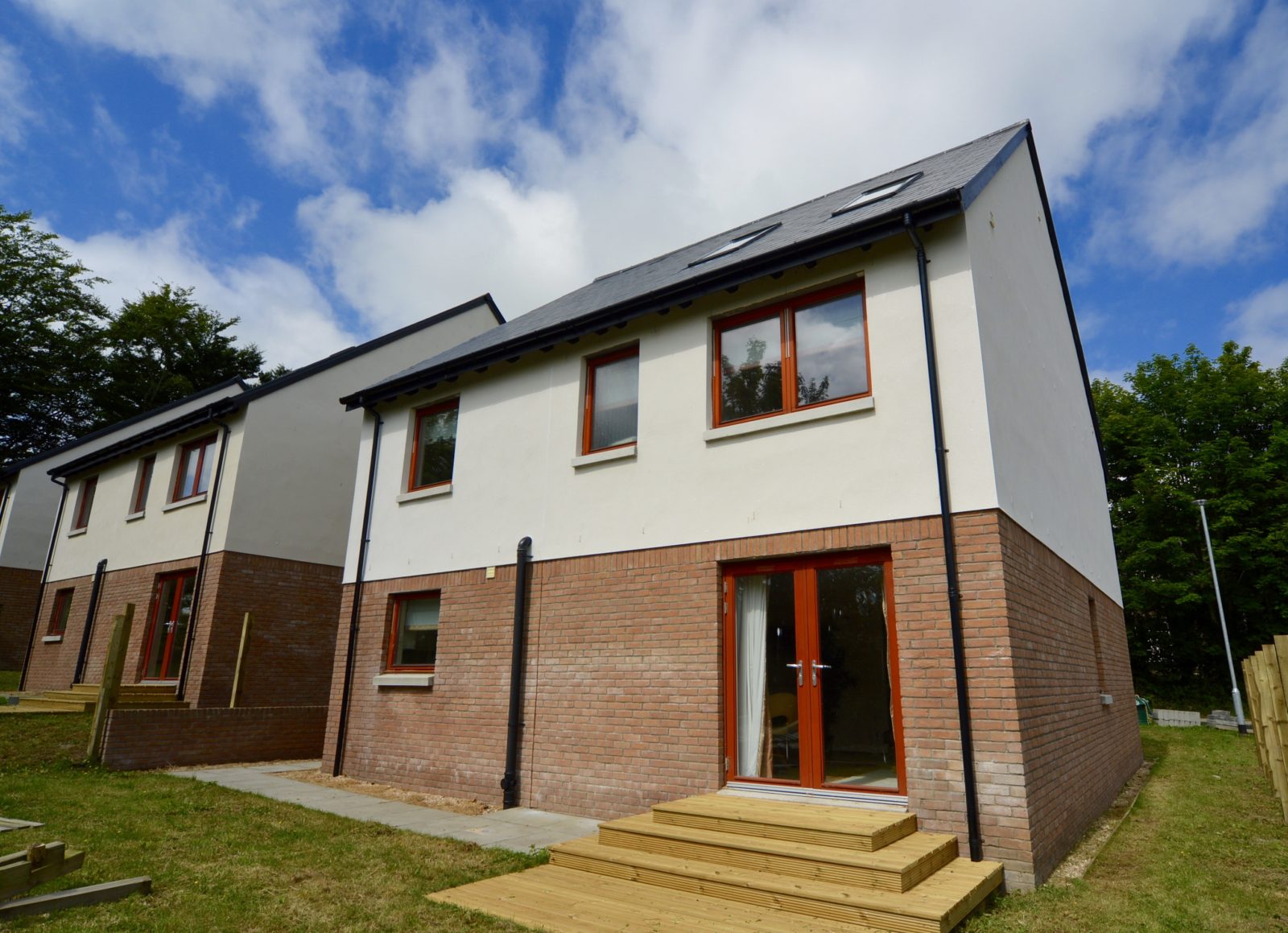 Ashley
"Couldn't have asked for a better company to deal with from the first time looking at the house to actually buying the house. Stuart, Alistair and the rest of the team have been first class! We love our Milestone home."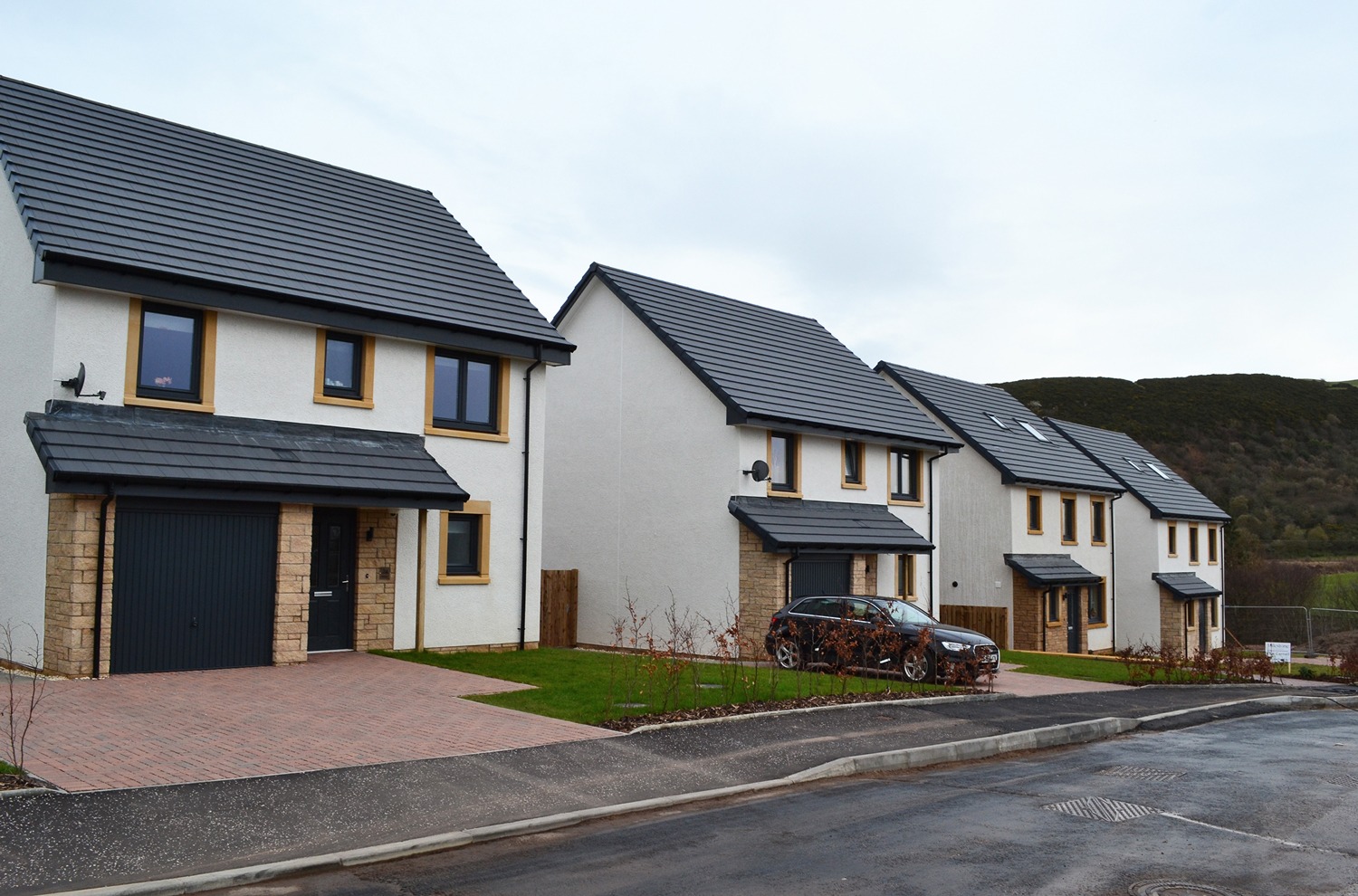 J Plenderleith, Bowfield Hall, West Kilbride
From the moment I walked onto site and viewed the show home I was certainly excited to consider living there and truly not disappointed when I did. The customer service from all at Milestone is exceptional and personalised. The opportunity to add personal touches re fixtures and fittings was a bonus to give my home the feel I was looking for.
The quality and ambience of the house is just wonderful. Quickly became a home! Thank you to all at Milestone for a wonderful development!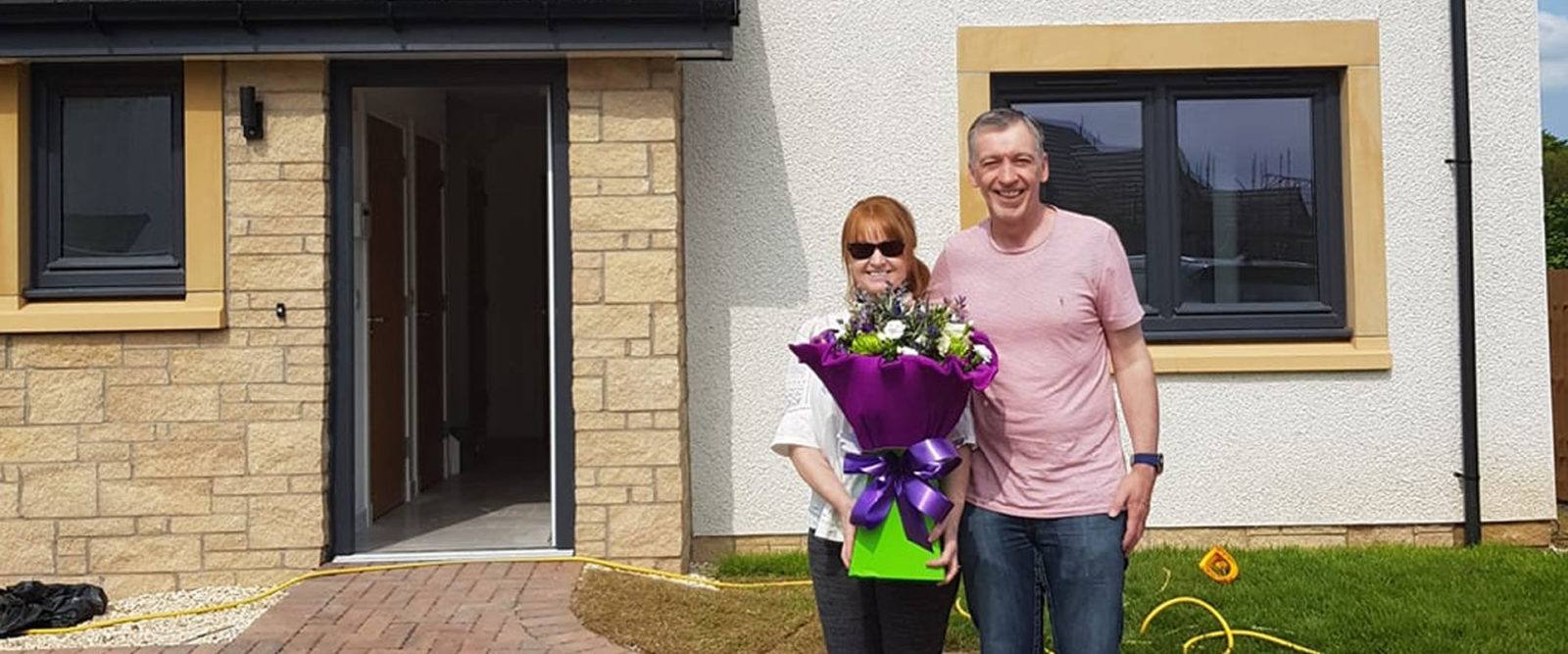 Mr & Mrs Burns, Bowfield Hall, West Kilbride
My wife & I have been married over 35 years and have moved into a few houses over the years and have shared many happy memories. However, living in Bowfield Hall has got to be our best and hopefully our final move. It has exceeded all our expectations of happiness. The views are amazing and the people are lovely and friendly. Further more, Stuart, Alastair and the workmen are really friendly and approachable too. We really love our new home.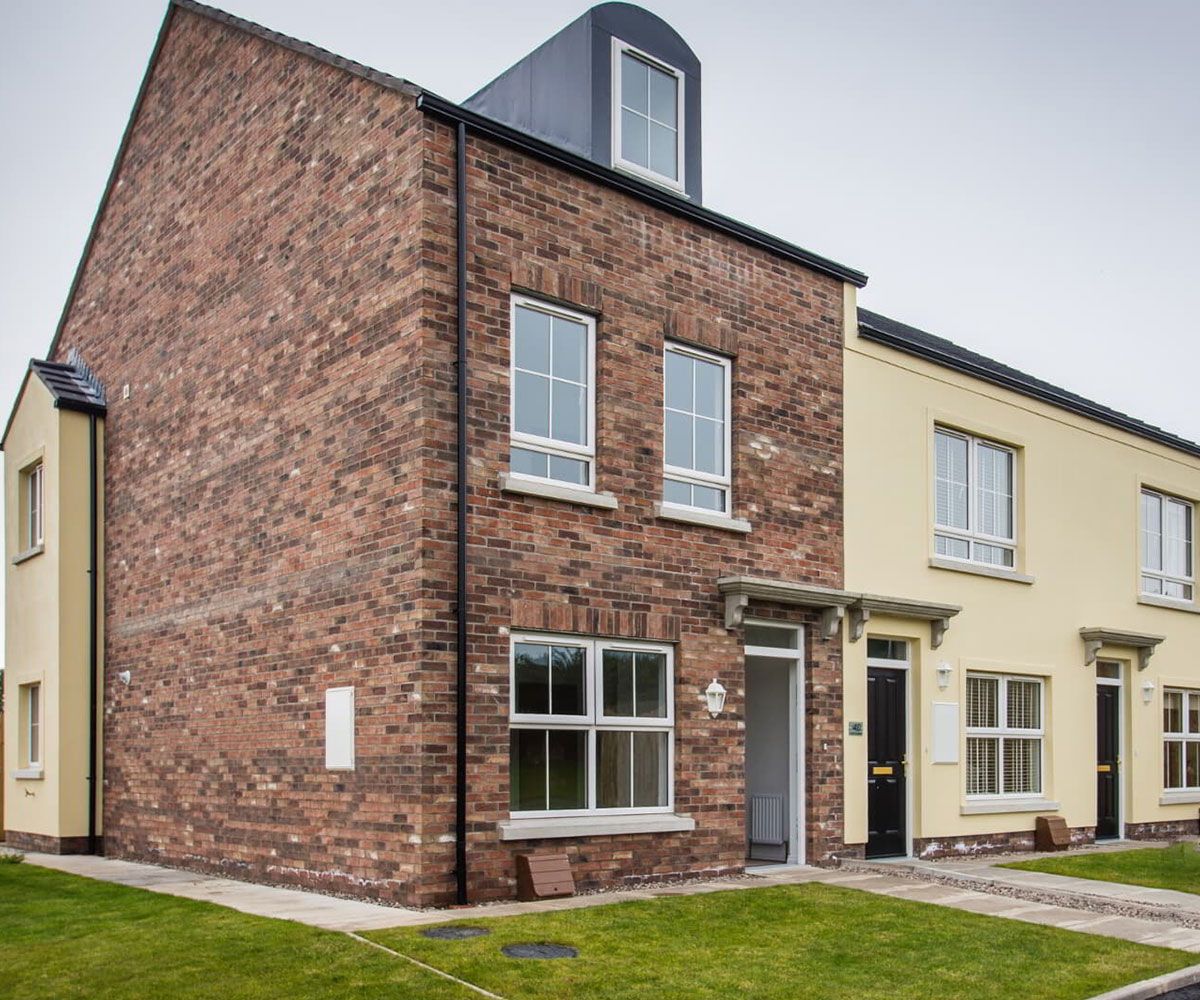 Mr & Mrs Carson, Linen Green, Antrim
We decided to downsize now that our family have grown up. We were looking for a home with good sized rooms and good value for money still close to town and we found it. The Milestone team were excellent with us from start to finish and we absolutely love our new home.
Let's get you moving
Monday - Friday 9 am to 5 pm
Call our support team

Email enquiries to

Write to us at

2a Boswell Park, Ayr, Ayrshire
Scotland KA7 1NP