Fair and transparent, the way it should be.
The Consumer Code for Home Builders was developed to regulate the industry and making the home buying process fairer and more transparent.
Over the years we've built a reputation for providing great service and quality housing. Not every house builder shares the same values and ethics as us, which is what has led to this industry-led scheme.
The scheme gives protection and rights to the buyers of new homes, ensuring that all consumers are treated fairly, being kept fully informed about their purchase through each step. All home builders registered with NHBC or similar home warranty bodies who support the scheme. This scheme benefits both house builders and consumers alike, improving the quality of builds, customer service and lifting the reputation of the industry.
Find out more about the Consumer Code for Home Builders here.
For even more peace of mind, all of our homes comes with a 10 year warranty.
Provided with every Milestone house
Backed by Premier Guarantee, NHBC and Global
register your interest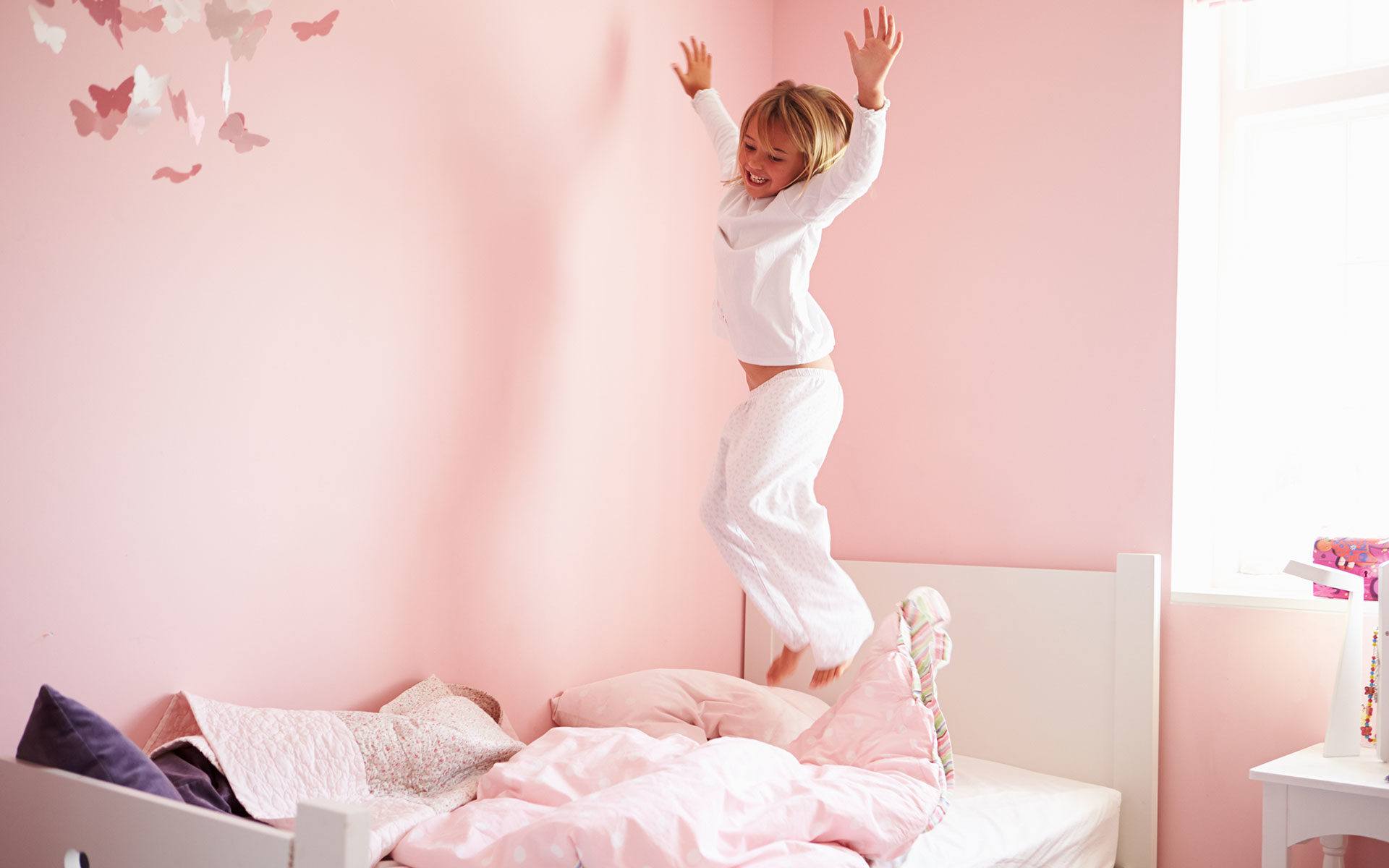 Make your next home
a Milestone home
Let's get you moving
Monday - Friday 9 am to 5 pm
Call our support team

Email enquiries to

Write to us at

2a Boswell Park, Ayr, Ayrshire
Scotland KA7 1NP