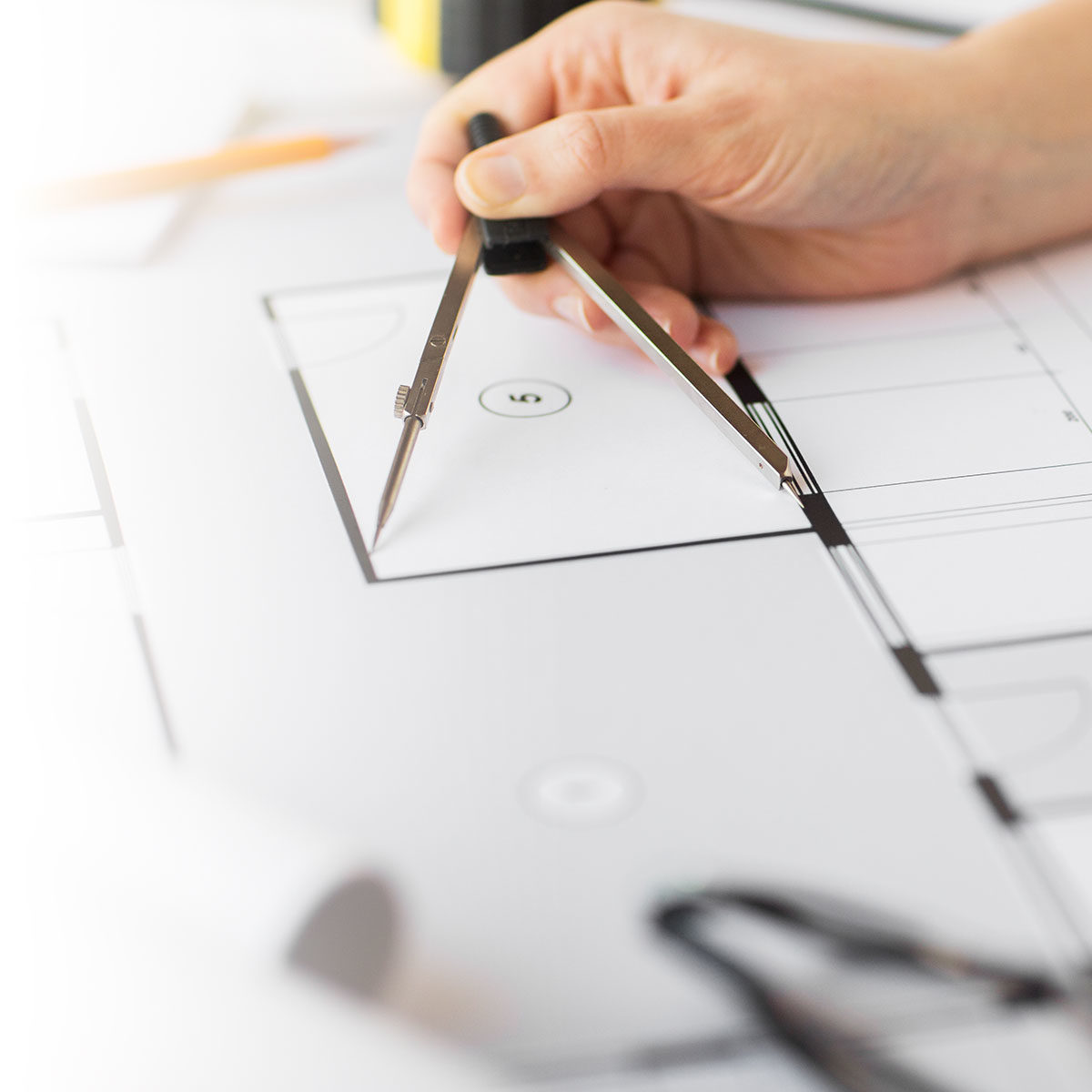 At Milestone, we love what we do and want to keep on doing it!
All of our development sites are carefully selected for their location, surrounding area and local community. With some great developments under our belts, we can't wait to share our latest plans with you. With a mixture of three, four and five bedroom homes on the horizon, we continually improve our house designs to keep giving you the very best.
Take a look over our future developments below and don't forget to secure your plot.
4 bedroom semi-detached homes
Coming Soon, Register Your Interest Now
Surrounded by beautiful countryside, these highly desirable new homes will be fitted with quality features such as bi-fold doors allowing the natural light to...
3, 4 and 5 bedroom detatched villas and 3 bed bungalows
Coming Soon, Register Your Interest Now
Let's get you moving
Monday - Friday 9 am to 5 pm
Call our support team

Email enquiries to

Write to us at

2a Boswell Park, Ayr, Ayrshire
Scotland KA7 1NP