Helping Hand is designed to save you money on your estate agency fees.
There's no hidden catch, if you buy new with Helping Hand, we'll pay your estate agent fees.
And choosing a quality home from Milestone, means that you'll be delighted with the level of design and craftsmanship that goes into our homes. We pride ourselves on well spaced, generously proportioned bright living areas with plenty of storage – A home is not just where you live, it's how you live.
There's no hidden catch, if you buy new with Helping Hand, we'll pay your estate agent fees & legal fees*.   (*Total estate agent fees and legal fees up to a maximum of £4000.00)
Have you seen our warranty?
We appoint an Estate Agent on your behalf
We manage the sale of your existing home and liaise with you on a weekly basis providing updates
We pay your Estate Agency fee's and Legal fee's
You move in to brand new Milestone home
register your interest
Here's how it works
Designed to make your move as smooth as possible
Step 1 – Choose and complete a Helping Hand application.

Step 2 – Two independent surveyors will then value your existing home.

Step 3 – A selling price will be agreed with you and we will ask you to sign a Helping Hand agreement with us.

Step 4 – We instruct an estate agent to market your property and you will then be asked to make a final check of the sales particulars.

Step 5 – When an acceptable offer is made, the estate agent will ensure things run smoothly through to completion.

Step 6 – Move in to your beautiful new home.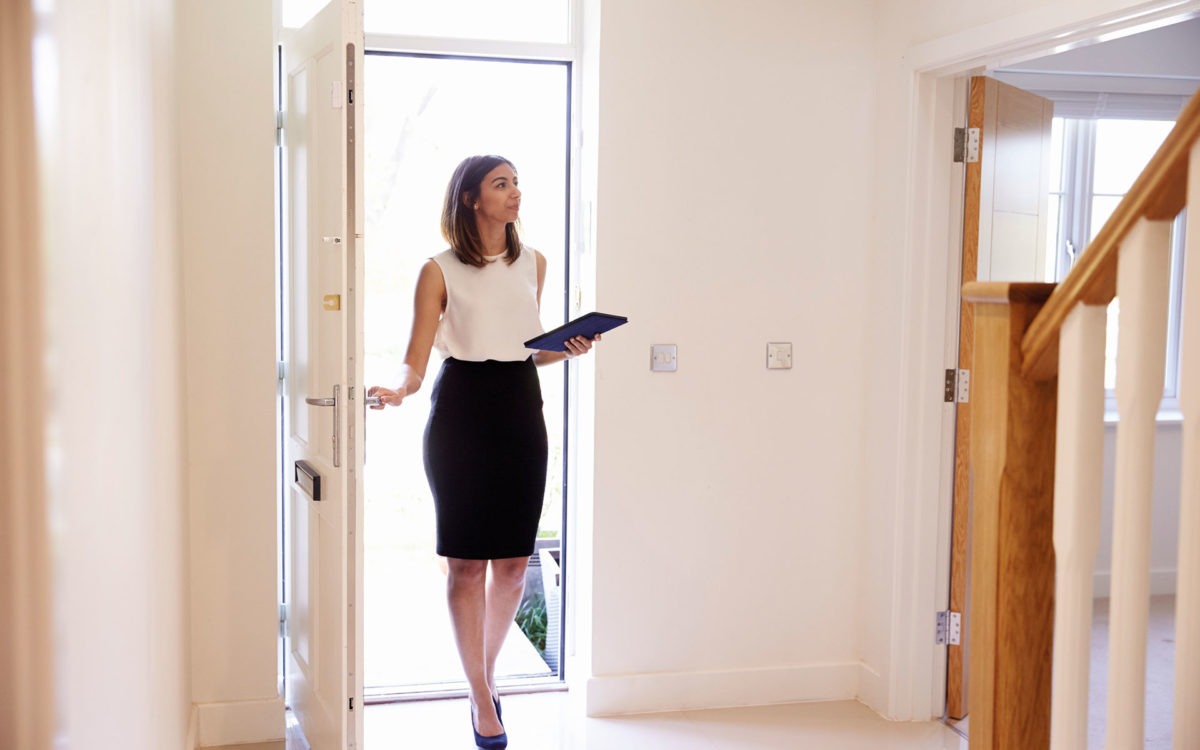 Affordability calculator
How much will your new mortgage cost per month?
Fill in the calculator to show you the monthly costs and total mortgage cost for your new mortgage.
The mortgage calculations are for illustrative purposes only. If using help to buy, make sure to include your own deposit plus the help to buy contribution.
Calculate monthly mortgage costs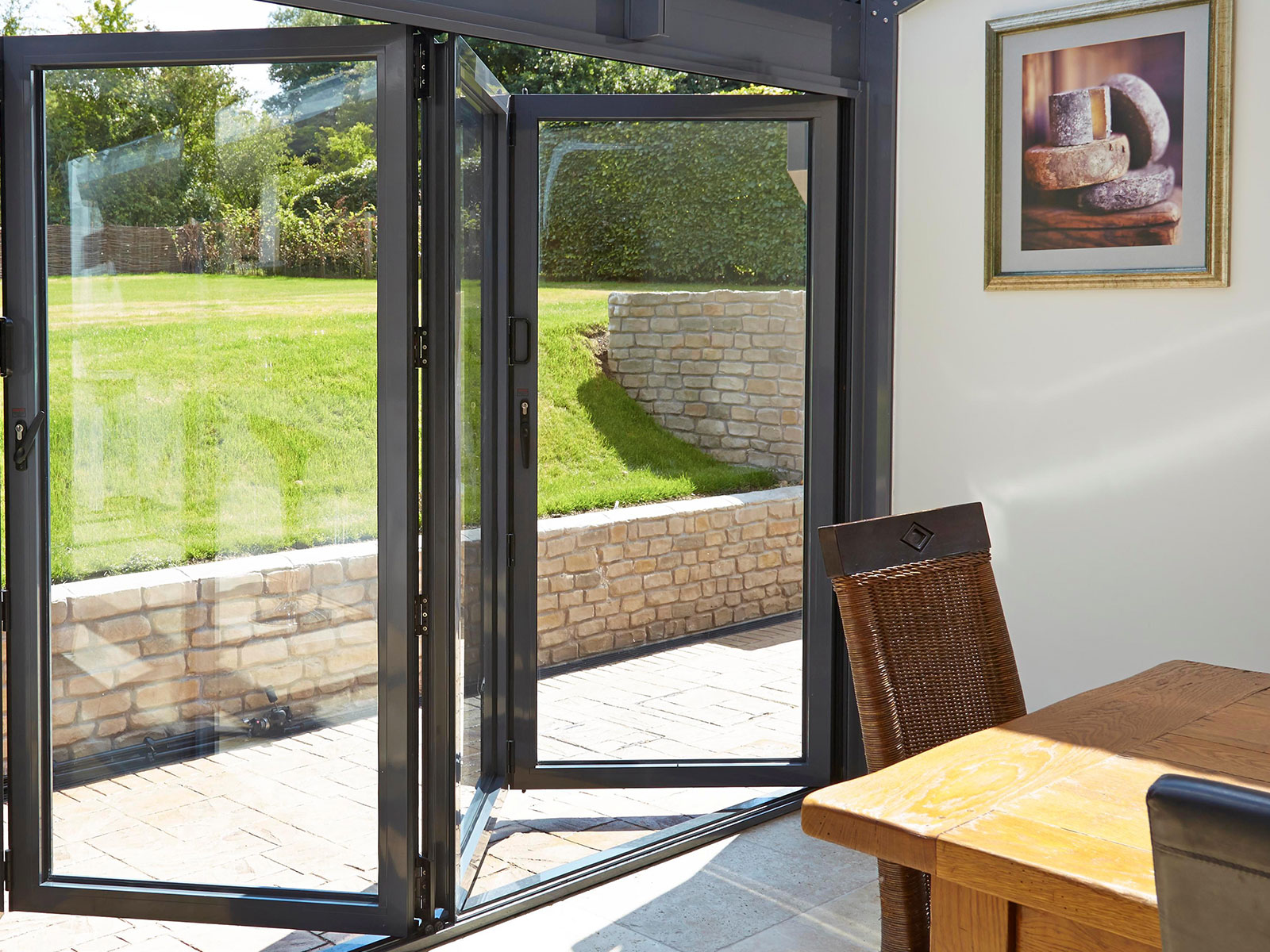 We don't compromise
on quality, ever.
Let's get you moving
Monday - Friday 9 am to 5 pm
Call our support team

Email enquiries to

Write to us at

2a Boswell Park, Ayr, Ayrshire
Scotland KA7 1NP