Key Worker Offer - £2,000 to spend on your new home
As a token of our gratitude & appreciation for the incredible job you are doing in these most challenging of times, here is a little gift – you have helped us so let us help you
How does it work
£2,000 to spend on your new home
Milestone Developments are delighted to offer a £2,000 on finishing touches
* T&C's apply. Please speak with your Sales Executive for more information.
Who is eligible
Milestone Developments want to extend this offer to the following key workers:
NHS workers
Emergency Services
Armed Forces
Call us on 01292 834 4040 to find out more.
What if I am due to retire?
Those set to retire this year will remain eligible for up to 12 months from the date they retire.
How do I apply?
Speak to your Milestone Developments Sales Adviser who will introduce you to a specialist Mortgage Adviser.
Please note: This scheme cannot be used in conjunction with any other offer or incentive.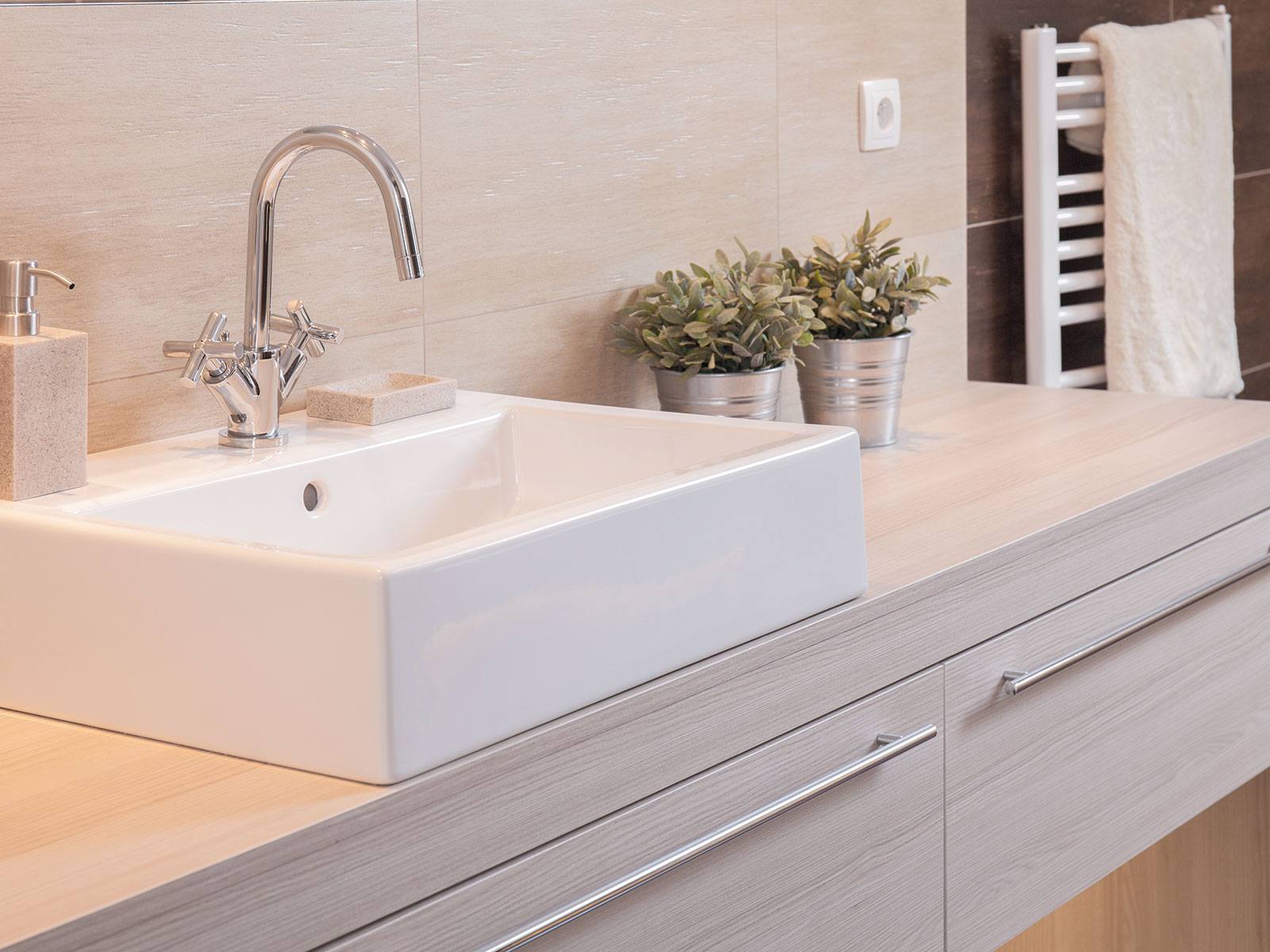 We don't compromise
on quality, ever.
Let's get you moving
Monday - Friday 9 am to 5 pm
Call our support team

Email enquiries to

Write to us at

2a Boswell Park, Ayr, Ayrshire
Scotland KA7 1NP