Specially developed just for parents.
We are family.. As a family business we believe that family is where its' at and family comes first. Its why we do what we do. If you're getting some financial support from your family towards buying a house, our Parent Plus offer could be for you.
Milestone Developments is offering extra help to make buying your first home even more affordable. Whatever you put in, on selected plots, we'll match it, up to a maximum of 2% of the purchase price which cannot exceed £200,000. That's a maximum Milestone contribution worth up to £4,000 on a £200,000 new home.
Parents can also help. Parents (or a close family member) could help in a number of ways such as assisting you with your deposit, or guarantee your mortgage, or act as a joint loan applicant. This could enable you to borrow more, bringing property prices within your reach. Providing you're paying the mortgage it needn't cost your parents or close family members a penny more!
What you need to know
We'll match deposit on selected plots
Up to a maximum of 2% of purchase price
Eligible if parents (or a close family member) contribute
register your interest
How do I apply?
Speak to your Milestone Developments sales adviser who will talk you through some of the options and introduce you to specialist mortgage advisers. We could help with your deposit.
Milestone Developments can contribute up to 2% of the purchase price, worth up to £4,000 on a £200,000 home for example, to help with your deposit.
Introduce specialist advisers – including mortgage experts who can provide individually-tailored advice and help secure the best mortgage for your own circumstances.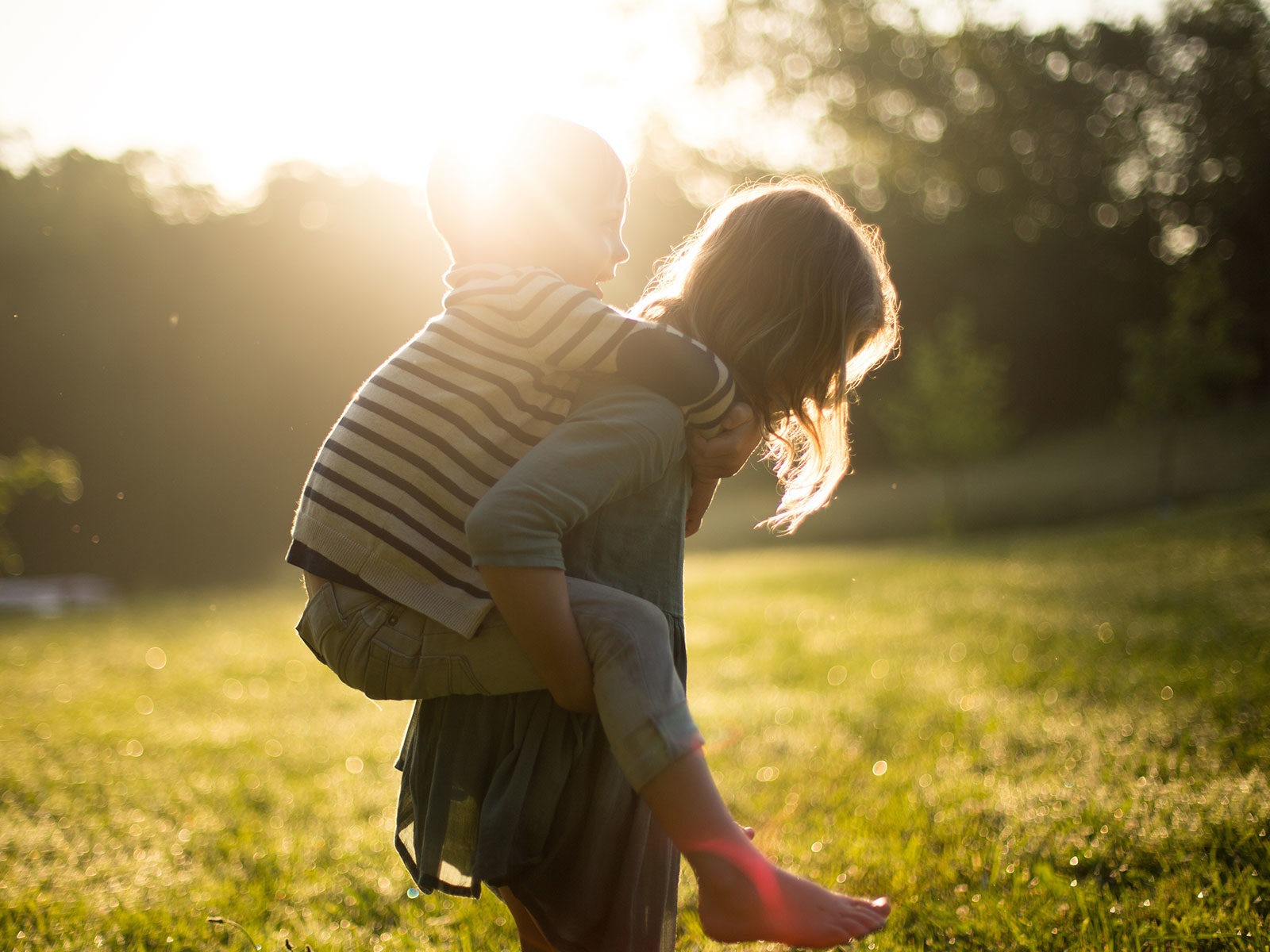 Affordability calculator
How much will your new mortgage cost per month?
Fill in the calculator to show you the monthly costs and total mortgage cost for your new mortgage.
The mortgage calculations are for illustrative purposes only. If using help to buy, make sure to include your own deposit plus the help to buy contribution.
Calculate monthly mortgage costs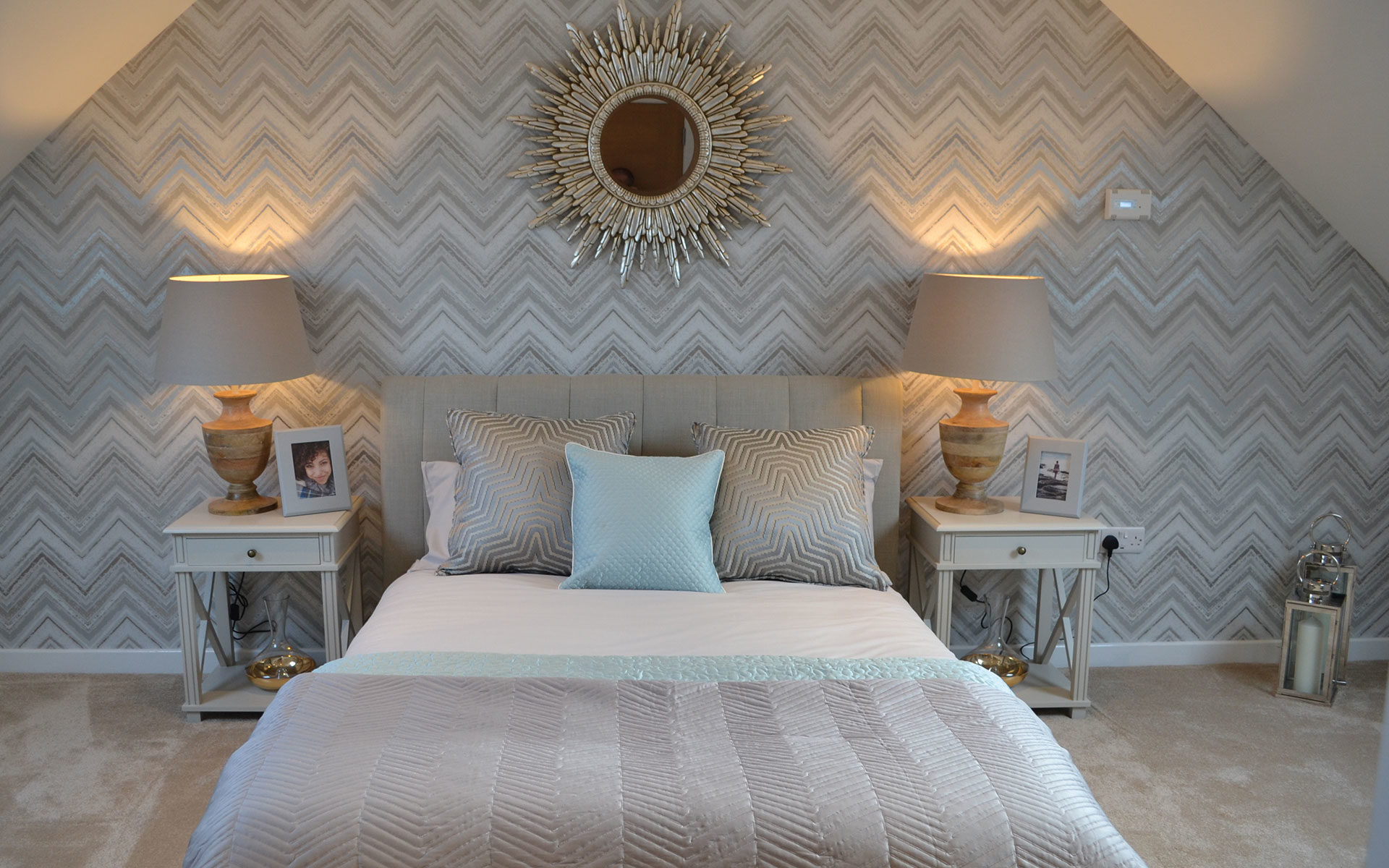 Make your next home
a Milestone home
Let's get you moving
Monday - Friday 9 am to 5 pm
Call our support team

Email enquiries to

Write to us at

2a Boswell Park, Ayr, Ayrshire
Scotland KA7 1NP