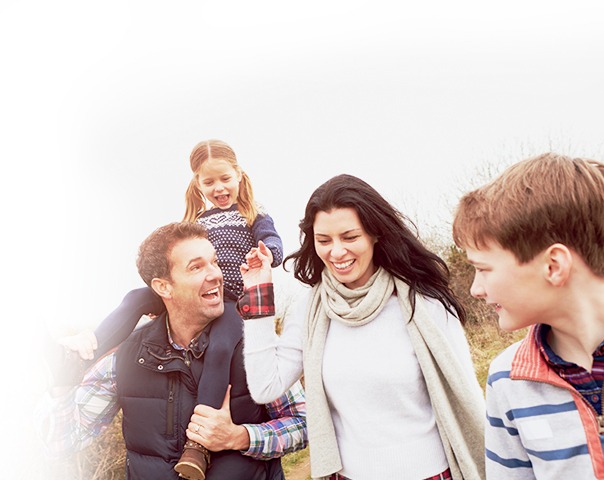 When it comes to buying your next home, you've got options.
There are a few government initiatives to help you make the move, but we've also developed our own initiatives to give our customers a little bit more.
View All Ways To Buy
View All Ways To Buy
Help to Buy is a Government-backed home buying scheme that assists purchasers by providing up to 15% deposits through interest free loans on home purchases up to £200,000 making mortgages more affordable and attainable.
Take the hassle out of buying your new home. With our Part Exchange Scheme we could buy your existing property so that you can move quickly to one of our brand new homes and take advantage of great mortgage rates currently available.
If you're looking to move to a new home but struggling to sell your current one then our Part Exchange Plus scheme could mean you could be in your new home much quicker.
We're offering NHS staff & Police staff special incentives to help them get their feet on the property ladder.
If you're getting some financial support from your family towards buying a house, our Parent Plus offer could be for you.
If you buy new with Helping Hand, we'll pay your estate agent fees. Find out more about how it works and how we can get you moving.
Recommend a Milestone Home to a friend or family member and you could earn £1,000. Click through to find out more.
An Early Bird Reservation gives our customers peace of mind that they can secure their new home prior to it being released to the open market.
The First Home Fund is run by the Scottish Government and aims to help first-time home buyers purchase a property.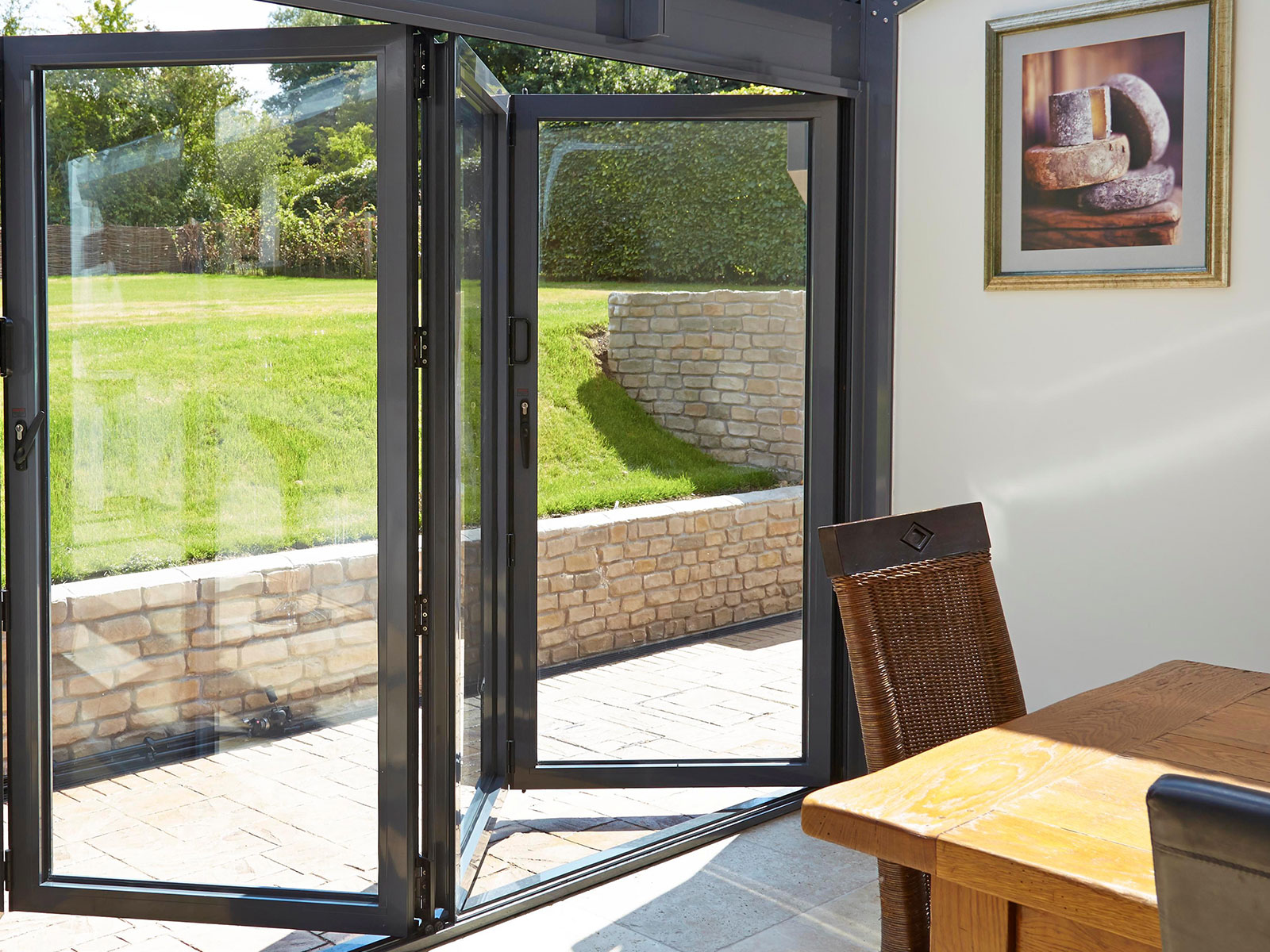 We don't compromise
on quality, ever.
Let's get you moving
Monday - Friday 9 am to 5 pm
Call our support team

Email enquiries to

Write to us at

2a Boswell Park, Ayr, Ayrshire
Scotland KA7 1NP