Take the hassle out of selling your home.
Moving home can be stressful, from selling your new home to buying a new one - there is a lot to balance. We've developed a Part Exchange Scheme to try and take away the uncertainty and the stress letting you concentrate on the fun bits.
With our Part Exchange Scheme we could buy your existing property so that you can move quickly to one of our brand new homes and take advantage of great mortgage rates currently available.
What you need to know
Choose your new Milestone Home
We buy your house from you
Value of your house based on two independent valuations
Contact us to find out more
You can move sooner than you think…
Whether you're looking for more space for a growing family, or wanting to downsize if your children have moved out, now is a great time to find your new home. With Part Exchange, we could be your guaranteed buyer, making the sale of your existing home quicker and easier. No fuss, no estate agent fees, no chain, just a straightforward move for you and your family.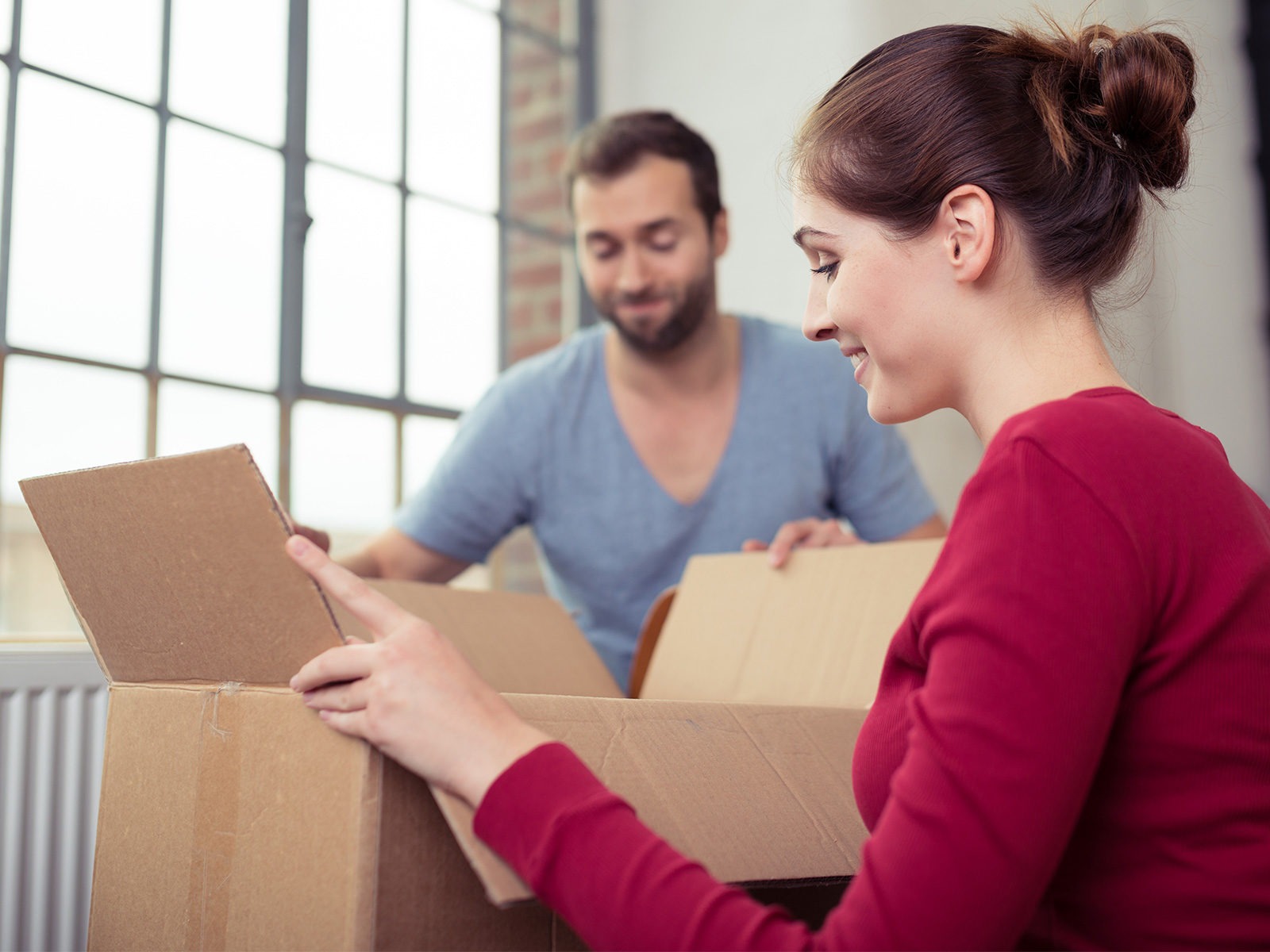 Here's how it works
Making it easier for you to move for when you most need it
Our Part Exchange scheme is ideal if you want a quicker move – as we could be your guaranteed buyer. No chains, no hassle, just real peace of mind.
Step 1 – Talk to one of our Sales Advisers by visiting one of our fantastic developments.

Step 2 – Choose and reserve your new Milestone home while we arrange two independent valuations of your current property.

Step 3 – We'll agree a selling price and any offer we make to buy your existing home will be based on a sale within six to eight weeks.

Step 4 – Once you accept our formal offer, we'll buy your current home and take it in Part Exchange.

Step 5 – You'll be free to move into your brand new home.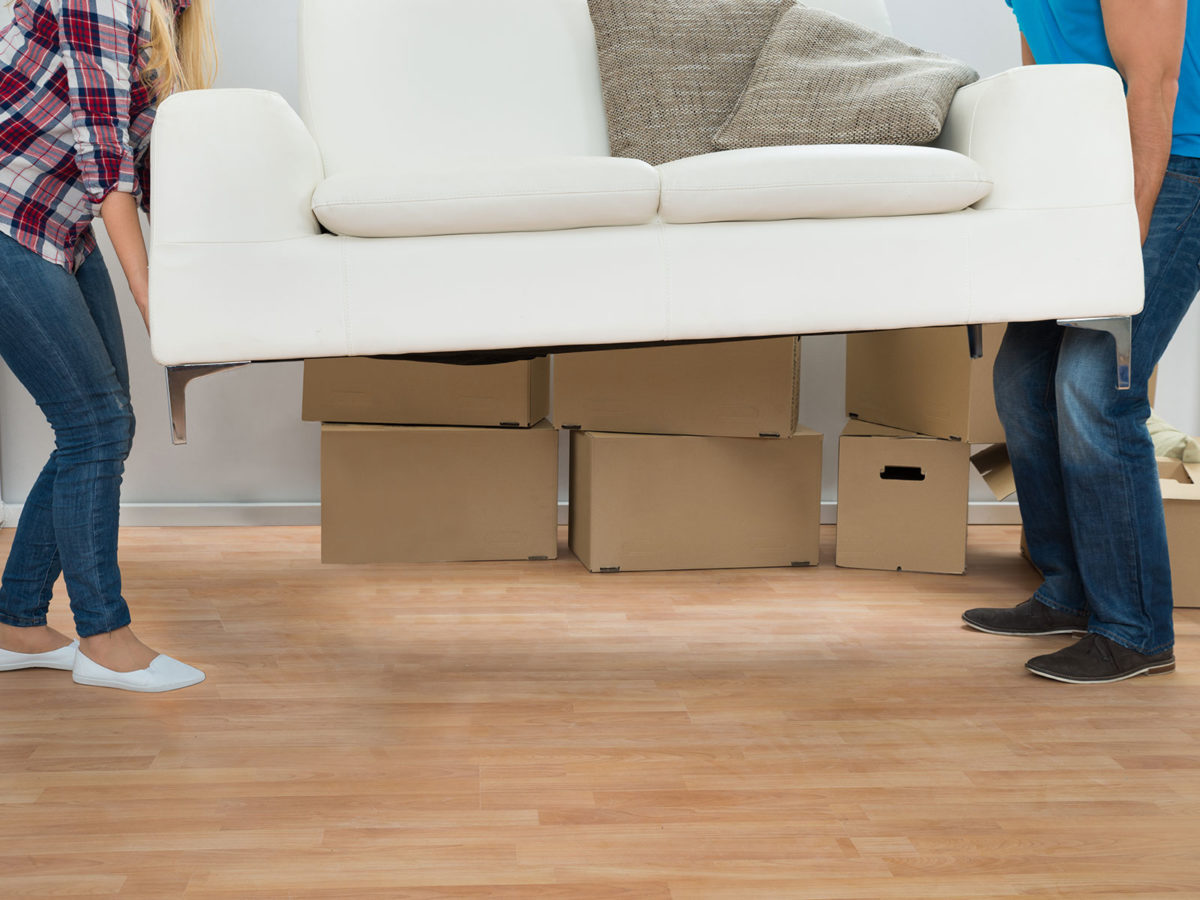 Affordability calculator
How much will your new mortgage cost per month?
Fill in the calculator to show you the monthly costs and total mortgage cost for your new mortgage.
The mortgage calculations are for illustrative purposes only. If using help to buy, make sure to include your own deposit plus the help to buy contribution.
Calculate monthly mortgage costs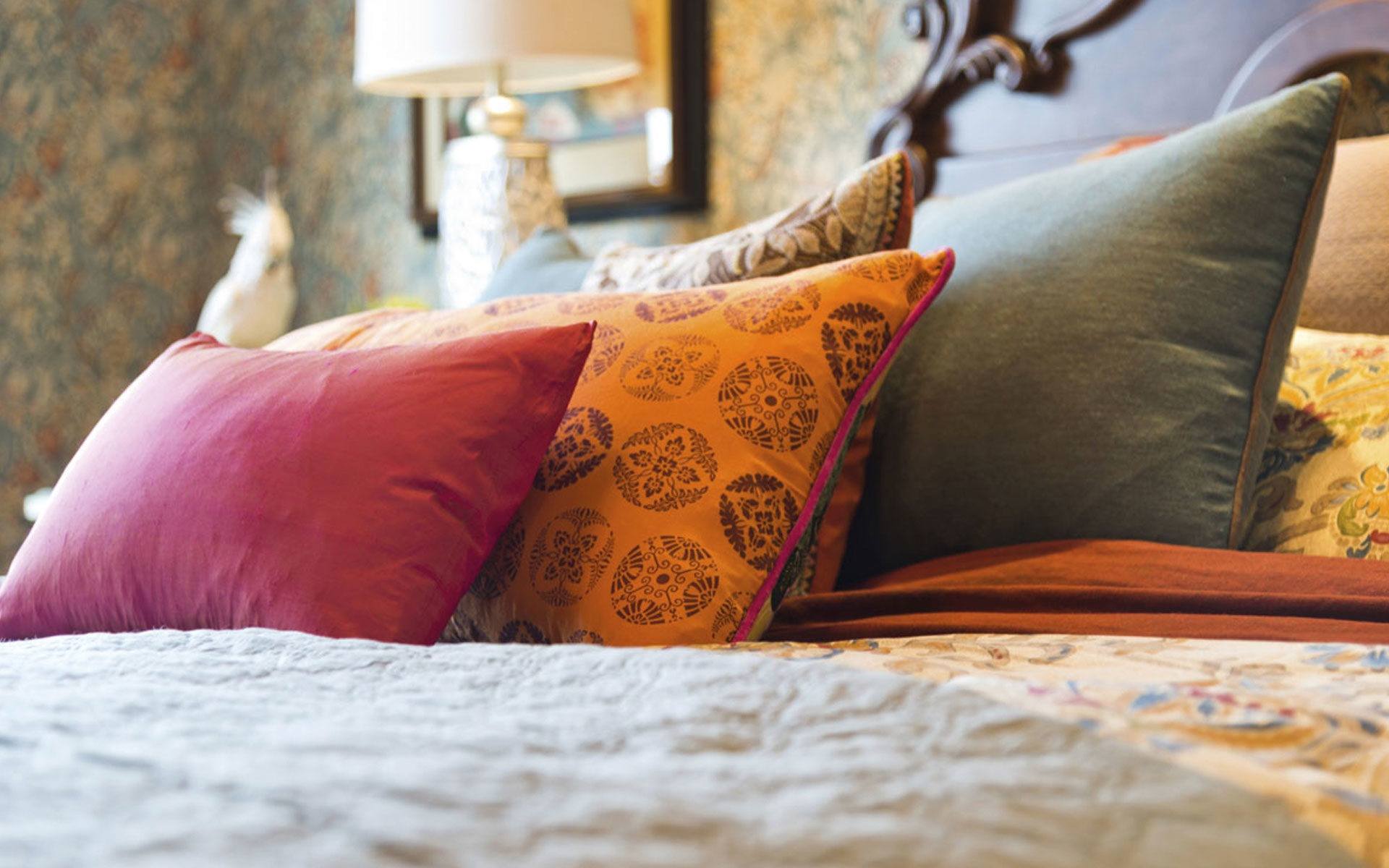 We don't compromise
on quality, ever.
Let's get you moving
Monday - Friday 9 am to 5 pm
Call our support team

Email enquiries to

Write to us at

2a Boswell Park, Ayr, Ayrshire
Scotland KA7 1NP