Let us take care of the sale of your existing property with Part Exchange Plus.
If you're looking to move to a new home but struggling to sell your current one then our Part Exchange Plus scheme could mean you could be in your new home much quicker than you might think with a hassle free, straightforward move for you and your family.
What you need to know
Choose your new Milestone Home
We appoint an Estate Agent to sell your existing home
We buy your house from you
Value of your house based on two independent valuations
Should your house not sell Milestone will take your house in Part Exchange
Milestone will cover your Estate Agency Fees
register your interest
You can move sooner than you think...
We can nominate an estate agent for you to instruct on the sale of your current home, who will then handle all viewings and enquiries on your behalf – which means one less thing to worry about. If your home doesn't sell, we could buy it for fair value based upon a presumed sale within 6-8 weeks.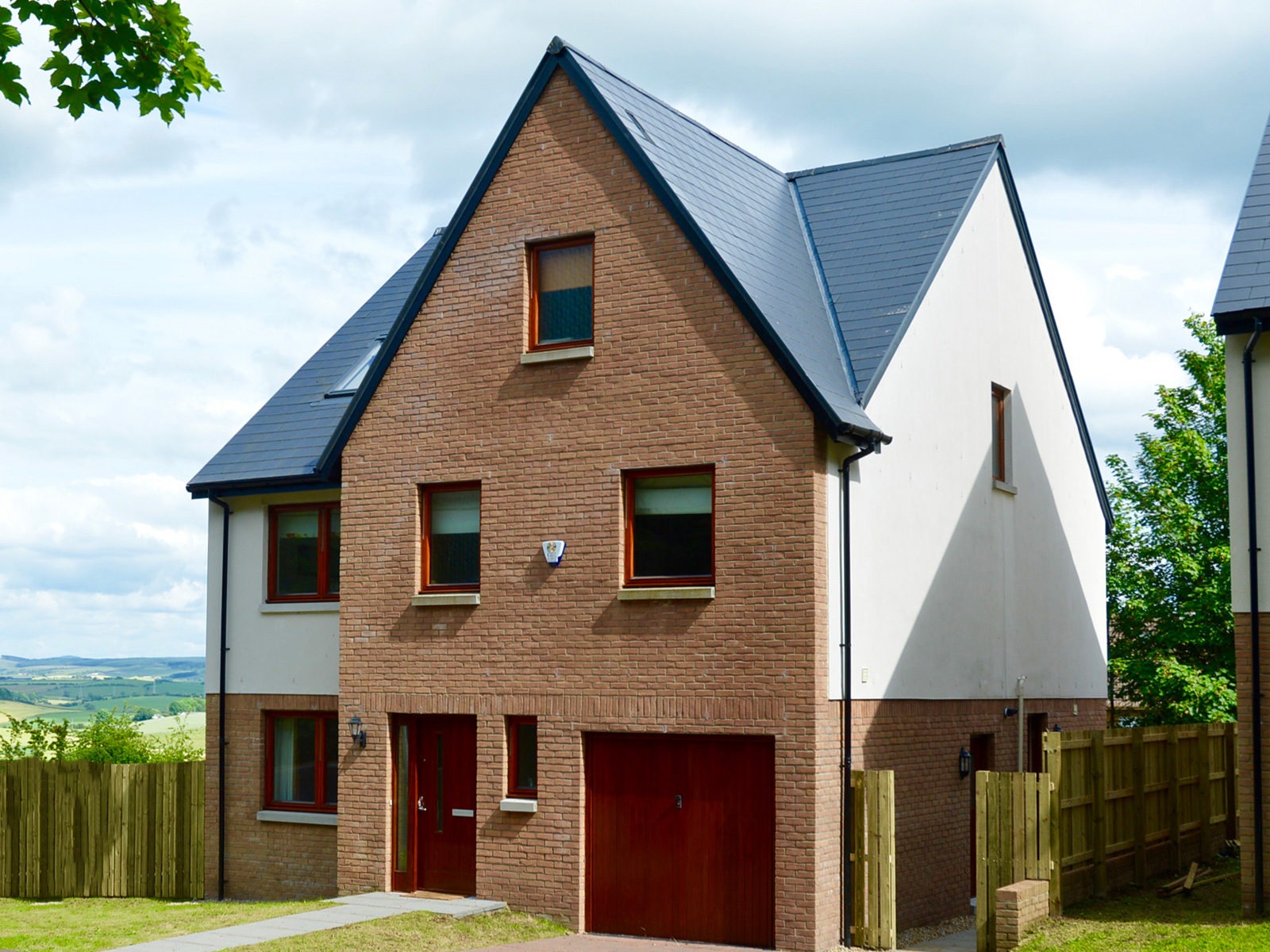 How does it work?
If you want a quicker, easier move our Part Exchange Plus scheme is perfect for you – as we do all of the hard work for you.
Step 1 - Talk to one of our Sales Advisers on 01292 834040 and we'll let you know if you qualify.

Step 2 - We'll agree on a fair value selling price for your existing home and the appointed Estate Agent will market your property at the agreed price. At the same time, we will also agree a Part Exchange selling price for your current home based upon a 6-8 week presumed sale for Milestone to become your Guaranteed Buyer.

Step 3 - Select and reserve your new Milestone home.

Step 4 - We'll assist you in arranging to sell your current home by nominating an estate agent for you to instruct. They'll manage all viewings and enquiries on your behalf.

Step 5 - If you haven't received or accepted a satisfactory offer eight weeks before your new home is ready, we'll buy your current home and take it in Part Exchange for your new home at an agreed price based upon a presumed sale of 6-8 weeks.

Step 6 - You're ready to move in to your brand new Milestone home!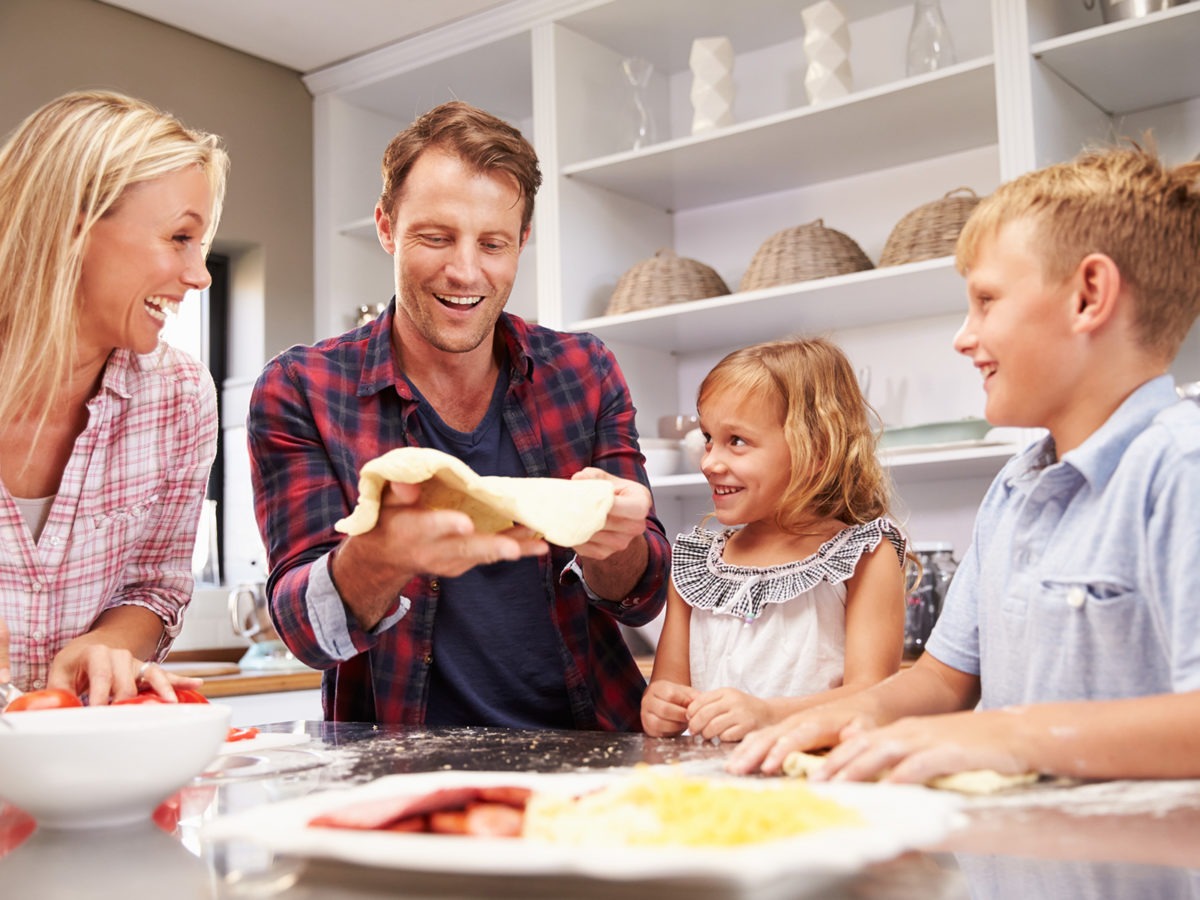 Quality and design to suit your preferences
With Part Exchange Plus we take all the stress and hassle out of moving so that you can look forward to moving in and making the most of your new home. Our developments are built with you and your family in mind – we create flexible spaces that work practically for the way you want to live.
Whether you need more room for the family, smart storage solutions, or want to create a space for entertaining, our interiors and personalisation options will give you the chance to really make your house your home.
The sooner you reserve your new Milestone home, the more personalisation options will be available to you. Start your search for the new home that's right for you today.
With Milestone, you'll be choosing a quality home from an experienced builder. Our homes are covered by the 10 year structural warranty, plus a 2 year fixtures and fittings warranty on virtually all our homes, helping you to avoid the worry of unexpected maintenance costs.
Your warranty | 0-2 years
The first two years after legal completion of the first purchase of the home is the builder warranty period. If you tell the builder during this period that they have failed to meet the NHBC requirements, they must put this right within a reasonable time, which we do every time.
Damage repair
Repairing physical damage to your home resulting from their failure.
Removal of contaminated land
Taking action to treat, isolate or remove contamination from the land in line with any statutory notice that applies, or improve the condition of the land to prevent a statutory notice from being issued.
Your costs covered
Paying for the reasonable cost of removing and storing your possessions and alternative accommodation, if necessary, while work is being done.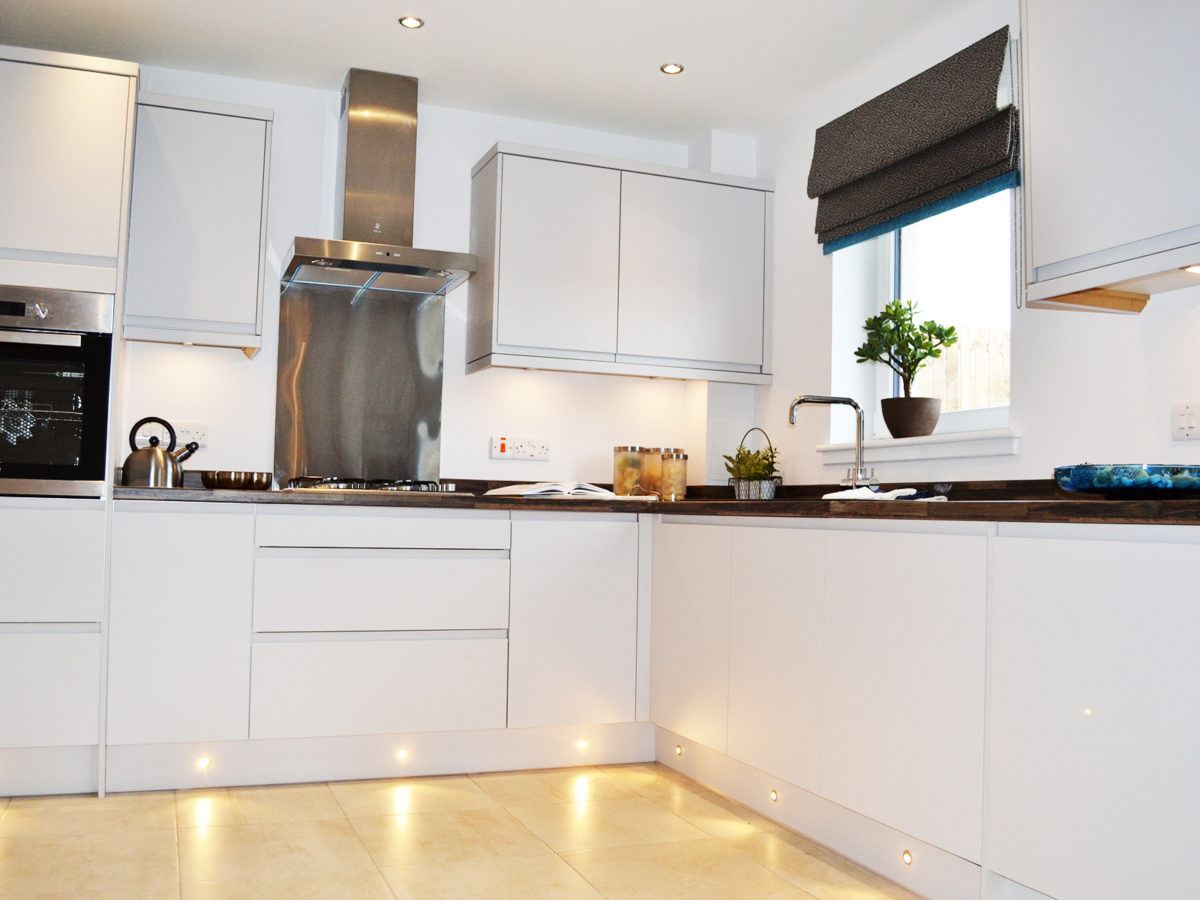 Your warranty | 3-10 years
During the insurance period after the initial builder warranty period has expired, Buildmark is designed to protect your home from damage caused where the property has not been built to NHBC requirements.
Roofs
Flues and chimneys
Walls
Walls, external cladding, curtain walling, external render and external vertical tile hanging.
Stairs
Stairs, floor decking and screeds that fail to support normal loads
Ceilings
Ceilings, balconies and load-bearing parts of floors
Foundations
Foundations and below ground drainage for which you are responsible
Glazing
Glazing panes only in outside windows and doors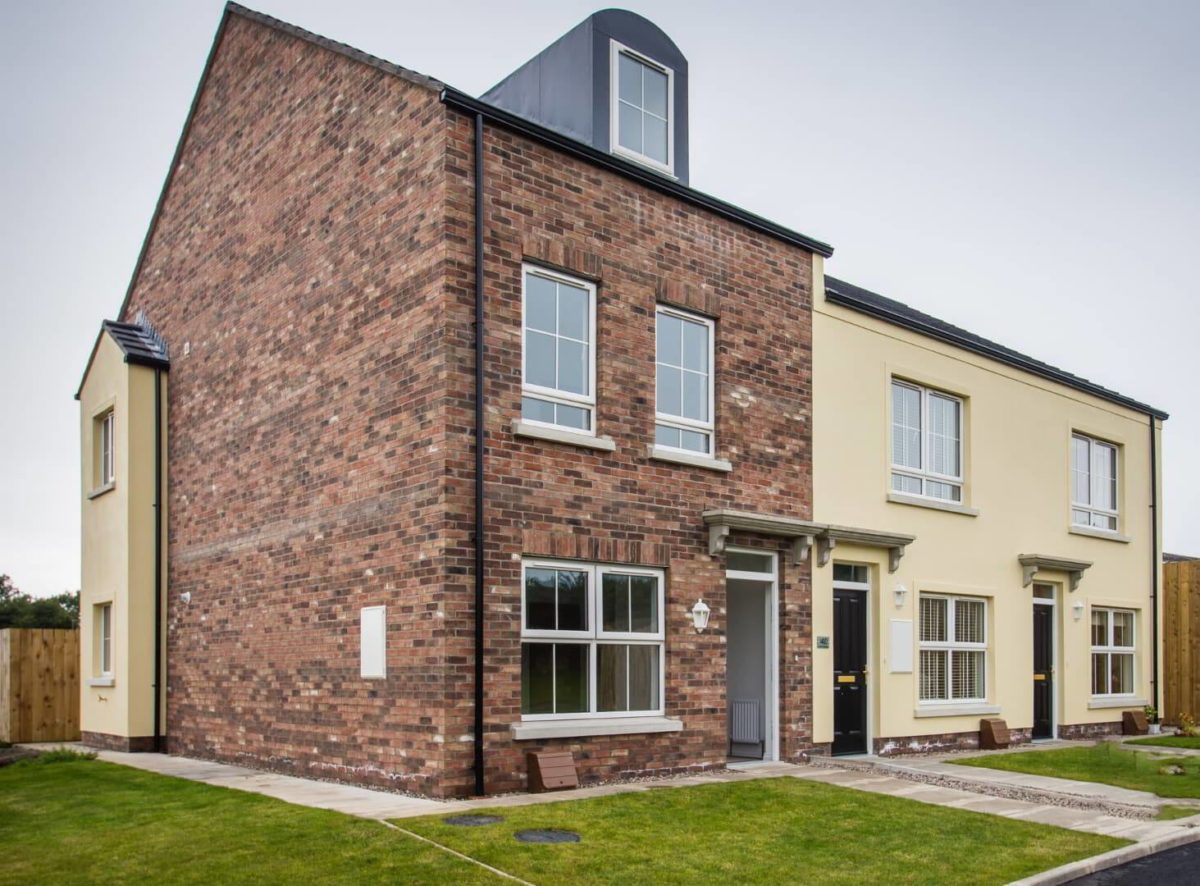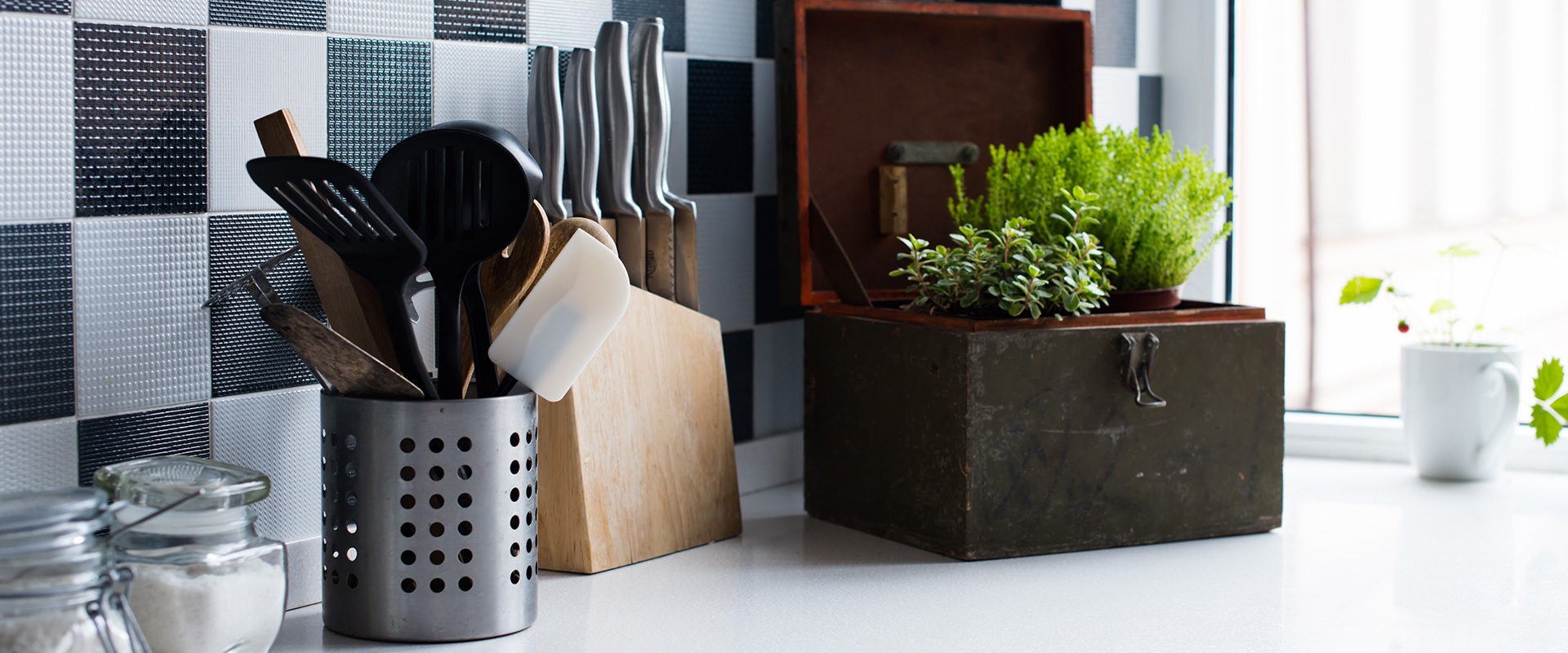 We don't compromise
on quality, ever.

Let's get you moving
Monday - Friday 9 am to 5 pm
Call our support team

Email enquiries to

Write to us at

2a Boswell Park, Ayr, Ayrshire
Scotland KA7 1NP