Help to Buy Scotland is designed to get you moving.
There is a misconception that Help to Buy is only for new time buyers, but this isn't true. This great scheme is open to existing homeowners and first time buyers alike making your next move easier. Help to Buy (Scotland) is made up of two schemes; you have an 'equity loan' where the government loans you up to 15% of the value of your new home and secondly a 'mortgage guarantee'. The mortgage guarantee is where lenders will be able to offer you competitive mortgage rates for those with a 5% deposit.
What you need to know
Only a 5% deposit required
Available on new build homes only
Interest free equity loan
Available to both first-time buyers and existing homeowners
Own 100% of your home
The government will lend you up to 15% of the value of the new property
Contact us to find out more
How to qualify
If you want to buy a new build home and have a 5% deposit, you could be eligible for Help to Buy (Scotland) scheme. Once you have decided upon Help to Buy, you'll need to go through the relevant checks to ensure you meet the criteria, as well as passing your chosen lenders usual credit and affordability checks. If you can meet all of these checks, you'll be able to use the Help to Buy (Scotland) on a new build purchase up to the value of £200,000. This fantastic government backed scheme makes owning a new home must more affordable and has helped so many first time buyers on to property ladder as well as helping existing home owner upsize into a larger family home.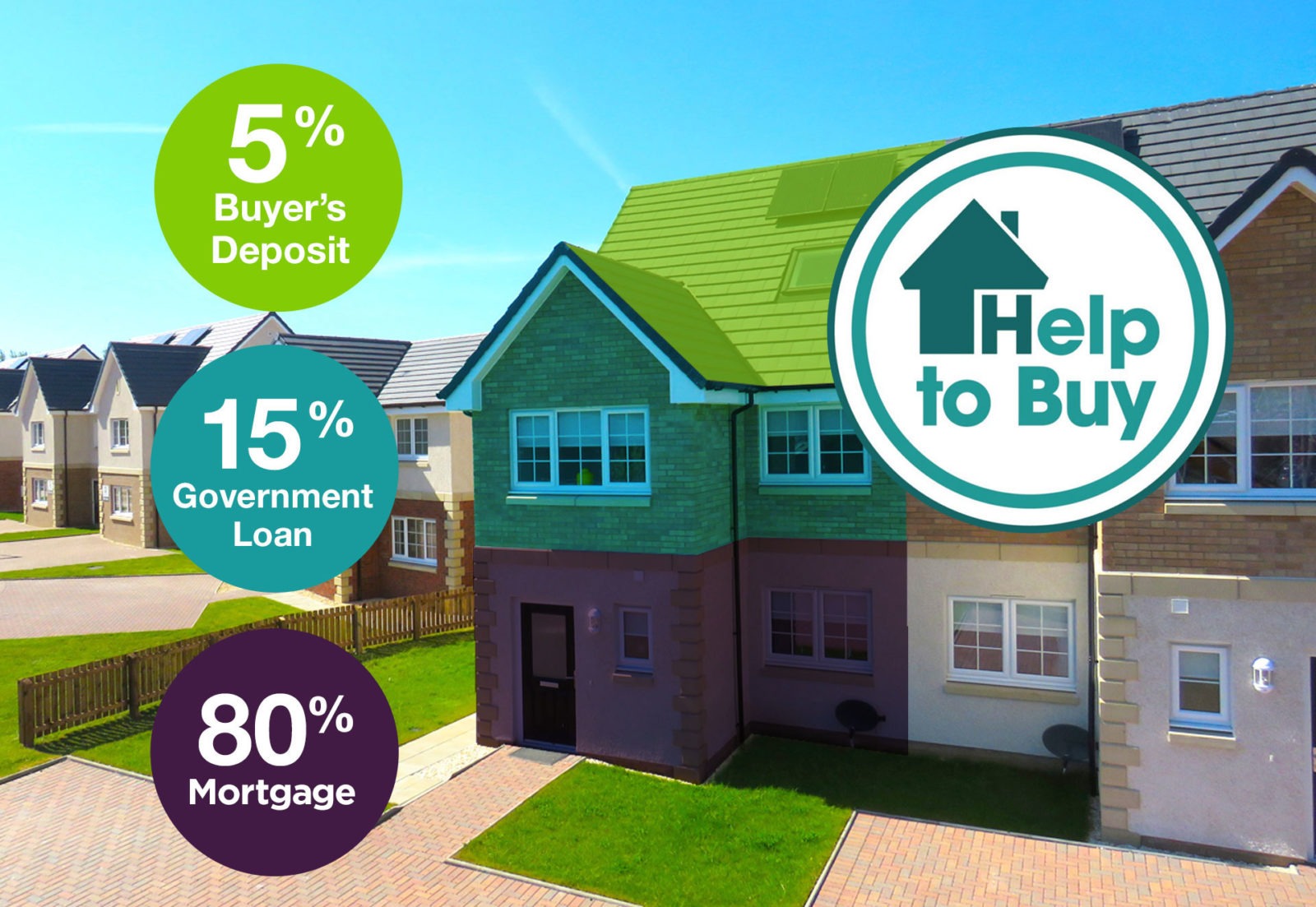 Affordability calculator
How much will your new mortgage cost per month?
Fill in the calculator to show you the monthly costs and total mortgage cost for your new mortgage.
The mortgage calculations are for illustrative purposes only. If using help to buy, make sure to include your own deposit plus the help to buy contribution.
Calculate monthly mortgage costs
Make your next home
a Milestone Home
Let's get you moving
Monday - Friday 9 am to 5 pm
Call our support team

Email enquiries to

Write to us at

2a Boswell Park, Ayr, Ayrshire
Scotland KA7 1NP